Good news guys...my husband is a genius, and my sewing machine is fixed!
Apparently
there are different sized bobbins for different machines.
Who knew?!
Rookie mistake...
So I set up a nice little sewing nook for myself and spent my Sunday morning making a maxi skirt.
I decided to hold off on the striped maxi until I tried a basic one. And I'm sooo glad I did, because this was quite the learning experience! I'm such an amateur, it's kind of ridiculous. So believe me guys, if I can do any of this...you can do it too!
So what did I learn, you ask? The two things I learned from this skirt was:
Don't be cheap
and try to make a maxi skirt with just 1 yard of fabric.
You need 2 yards!
Make it a little
wider at the feet
, so you don't waddle like a penguin.
Otherwise, I'm glad for the learning experience that was my first maxi, and I love the results.
I found this jet green polyester fabric at Joann's for $6/yard. Because I didn't quite have enough fabric, I cut some excess and sewed it to the top of the skirt to make it longer.
Sloppy, I know...But it worked!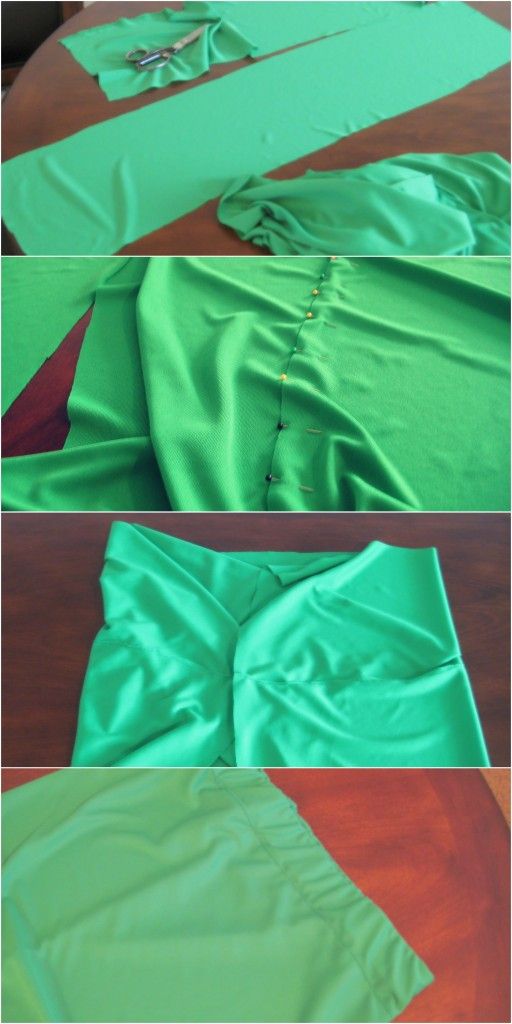 As you can see, I used the top excess fabric part to loop over and string my elastic through.
Then I sewed the skirt together, and hemmed the bottom.
It was super duper easy. Sloppy maybe, but easy!
I'm glad I got my practice out of the way so I can get to sewing some really cute maxi's. I need at least ten in my closet, since I plan on living in them this summer!
{top: Kohl's, skirt: me, shoes: gifted, watch: windsor, bracelet: old}