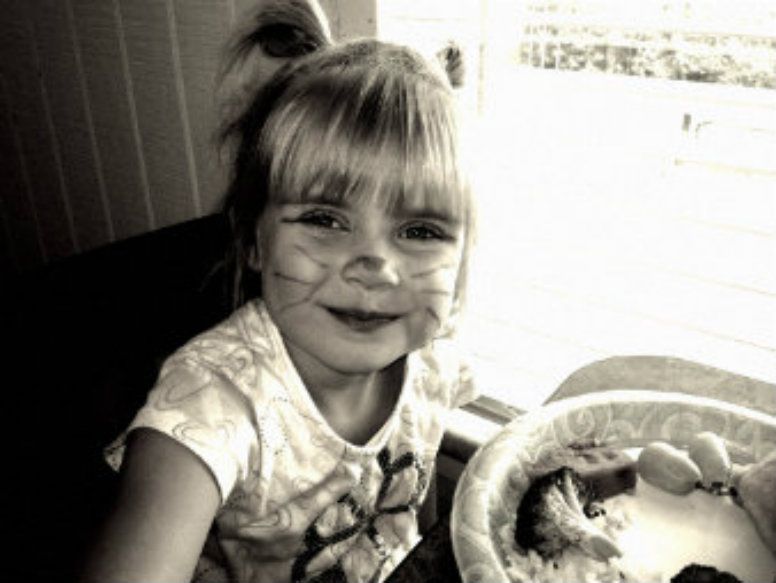 One word to sum up how I did at taking pictures this weekend: pathetic! Our weekend consisted of some golfing, some shopping, some movies, a date night, ribs at grandma's, and getting a lot done around the house. Including cleaning, my friends...I live in a clean house with no dirty laundry! Ahhh the life, I tell ya.
One thing I forgot to take pictures of this weekend was our date night! *tear* We doubled with our favorite friends, broke them into Texas Roadhouse, walked around the mall and went to see the new Batman movie. In which I discovered (and re-discovered) three things-1. I love me some rare prime rib! 2. I am falling madly in love with sheer blouses, and 3. I was totally disappointed by that Batman movie that everyone is raving about. OH and also, unless you want to spend the price of another movie ticket - don't buy that Zebra popcorn they try to sell you! Sure, it's heavenly...but is it worth $7.50 for a little bag?? Come on people. Ri-dic-u-lous.
Well now it's Monday, and I'd like to complain for you but I just love my Mondays. If you want to hear me complain, come back tomorrow! Speaking of complaining, we woke up this morning to a very LOUD, very obnoxious little plane flying very close to our house. Over, and over, and over again. W-t-heck?! I was ready to run outside in my pj's, with my messy bedhead, and flag down the plane so I could tell that guy a thing or two.
SIR, you
do
know we have sleeping children around here,
don't
you??!
But alas, I let him continue flying and I put the pillow over my head. Let's see if he dares come back tomorrow...
And also, will someone tell my husband that it's just not right to be so happy and chipper early in the mornings?? I can't have a dance party before eight a.m. It's just. not. right.