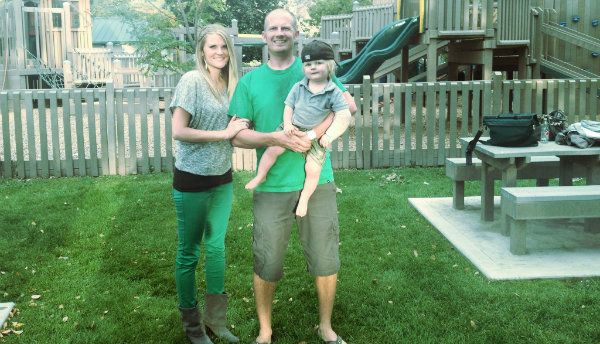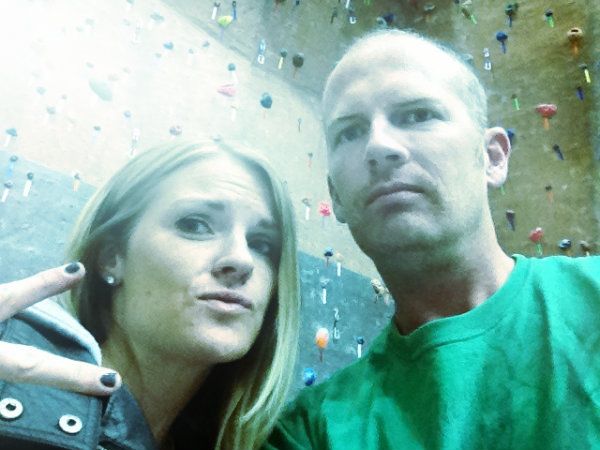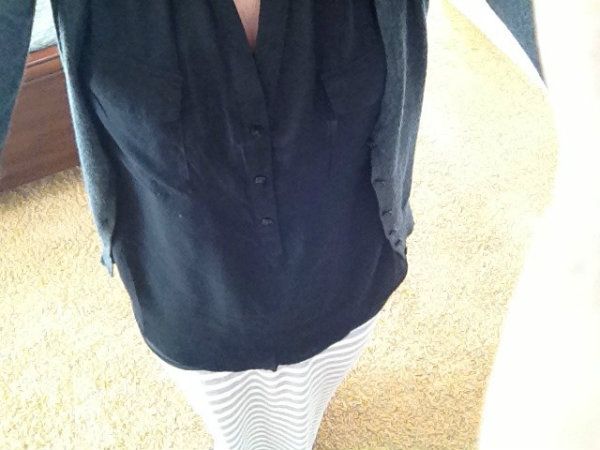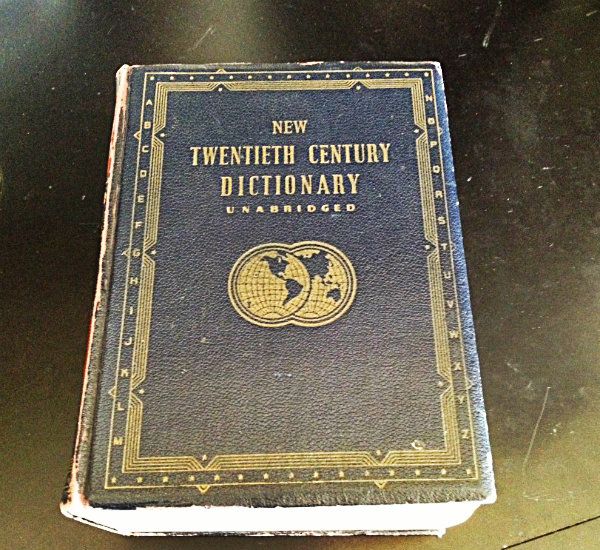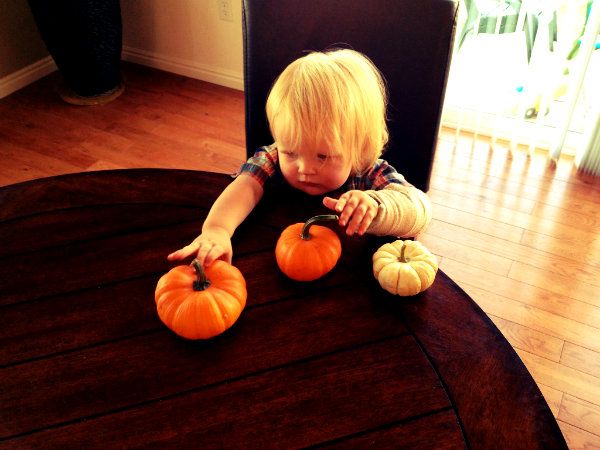 And if you were wondering what happens when you put an 18 month old who fits in 2T clothing into his old 6-12 month onesie...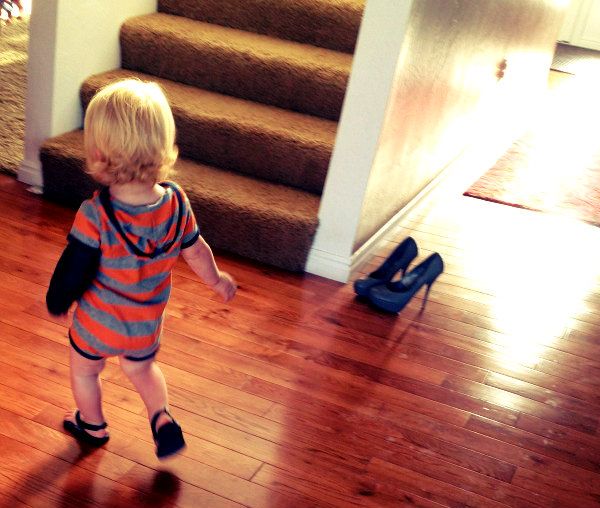 You get the cutest little swedish boy!
And now, it's the weekend friends. The weekend! We are looking forward to four-wheeling with friends, a good redbox movie (or two?), down time with a sweet little guy, and a yummy steak and shrimp dinner at mi madre's house.
I hope you all have lots to look forward to this weekend!
Happy Friday!