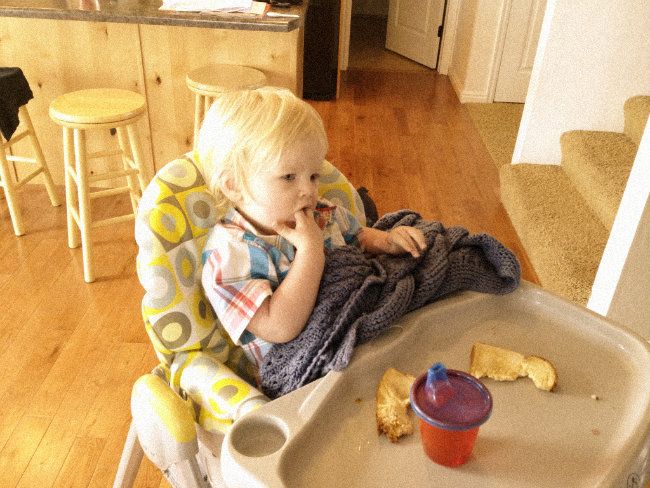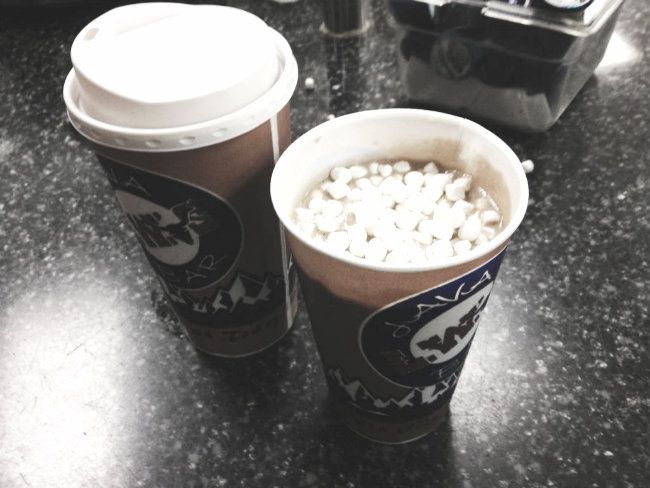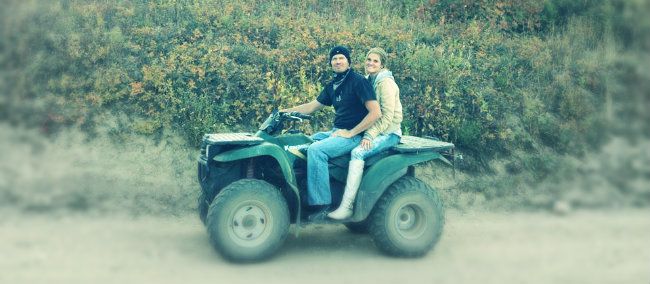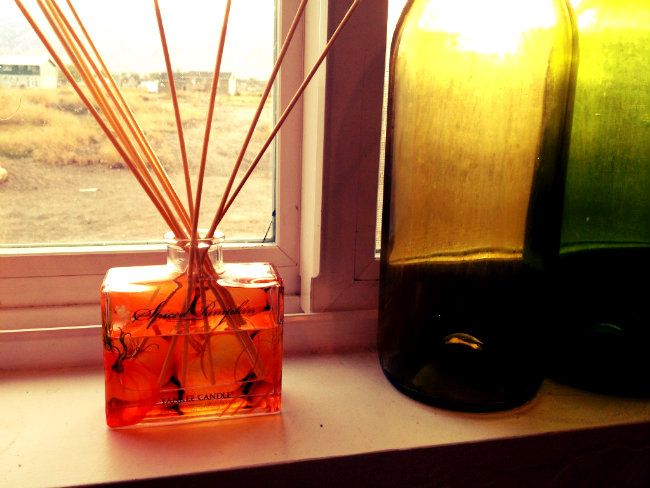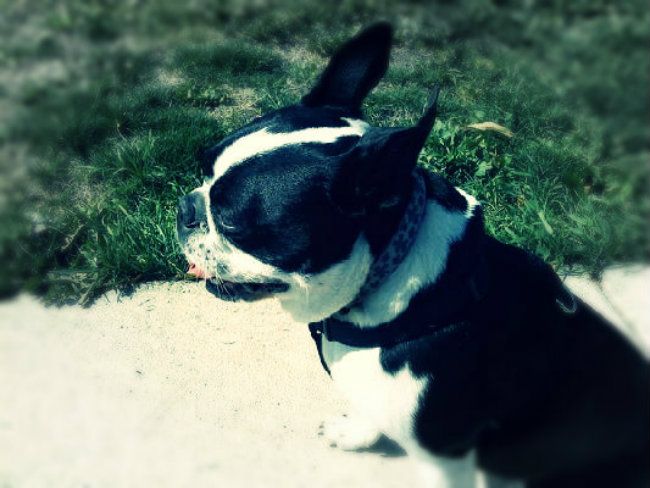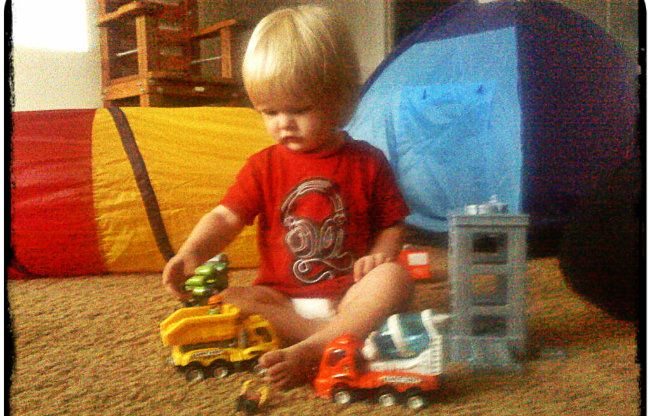 The last picture is my proof that...(dun, dun,dun)...I finally joined the iPhone world! I am officially cool.
Earlier this week I had an extreme 'bottle-it-up' memorable evening. It was after I worked all day. I picked Jace up from Grandpa's house, and we got a call from daddy that his new iPhone arrived! (Thus, my hand-me-down-because-I-chose-to-go-shopping-instead-iPhone-from-husband, while he gets the new one. Which I'm totally fine and happy with! A shopping trip AND a new iphone, score!) So we picked daddy up and headed to Best Buy.
Here's the thing...typically, going to the store with our active toddler is pretty much a big fat joke. I usually pack lots of cheerios, coloring books and even some last resort suckers to keep him from having a total meltdown while he's strapped into a cart not able to run or grab things like he wants. Sooo, I was a little *not excited* to take him to best buy.
But then..oh then, the best thing happened! While husband filled out paperwork and did all the necessary what-nots to transfer phones, little guy and I used the store as our playground. Sometimes he sat in the front of the cart
(gasp! oh no she di'int!)
and I made race car sounds while we zoomed through the isles. Sometimes we played tag, and I chased him around the entire store while he ran through unsuspecting passeryby's legs, laughing and giggling. Sometimes he pushed the cart, while I helped to supervise so he didn't knock over an entire cd rack or dent someone's shins.
After he ran himself silly, daddy was still working on the phones so we jumped in the car and headed over to wendy's for dinner. I pretended we were driving a race car. Then we shared a kids meal in the parking lot, while we talked and laughed and told stories.
And all the while, it was the most beautiful, breathtakingly crisp autumn evening. The kind that makes me just so happy to be alive!
And as we sat in the car, munching on chicken nuggets and french fries, I suddenly was overhwhelmed with how badly I wanted to bottle this evening up. I would put it on the shelf collection of all the memorable moments I bottled up. Moments like when husband first asked me to be his girlfriend, or when I walked downstairs to the surprise of a new puppy a month before we got married. Moments like our first camping trip together the summer after we got married. The time I first got up on a wakeboard, while husband floated in the water next to me for support, and we left him all on his own in the lake. Moments like when little guy was born, and we first held him in our arms. His face when he ate his first spoonful of applesauce. Our faces when he first started walking.
And in ten years I would go back into my "memories" room, where I have bottles lined up on the shelves. And I would pass the one labled "Autumn Evening, playing Tag at Best Buy, September 2012". And I would pull out the memory and watch my oldest son when he was 18 months old, with his chunky cheeks and his shaggy baby hair and his crooked toothed grin. And I would laugh and cry and watch it over and over and over again.
You know really, if we could just hire someone to follow us around with a video camera our whole entire life, that would be perfect. Sure, they won't follow us into the bathroom and those unmentionable moments, but otherwise they would always be there to capture every single moment. Wouldn't that be perfect??
Until then, I'll just take lots of pictures and try to not forget all of these amazingly wonderful moments in my amazingly wonderful and blessed life.