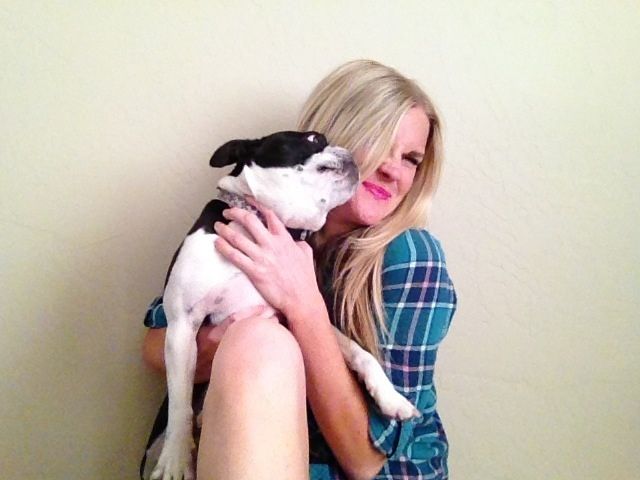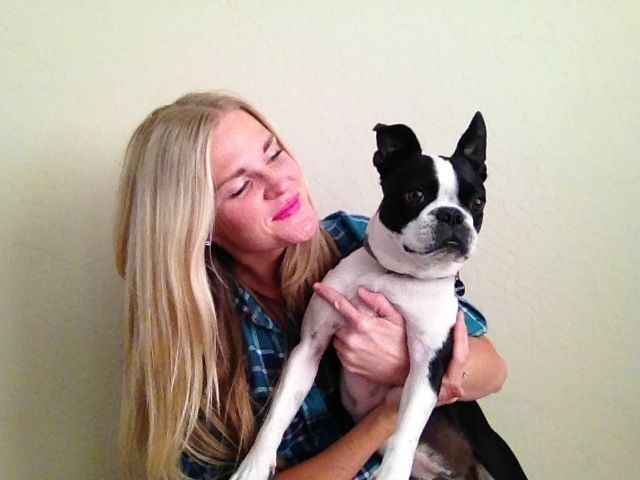 You would think that this post was going to be about my pup Rockie, my very first baby, but you should know by now that the pictures I post are often irrelevant to anything
in
my post. Often, not always, and now being one of those times. I did have fun with this little photoshoot though. That pup, by golly, she is THE BEST and that is THE TRUTH. But, moving on.
I haven't been posting much in the 'meaningful blog posts' department lately, but the good news is: I AM WRITING A BOOK. I mean, don't get too excited because it's not like we are sure it would get published yet, but I am writing a book and I am falling in love with it every page I write. It's like reading a book for the first time, the plot is unfolding and I'm falling madly in love with my characters. So all I seem to want to do in my spare time (spare time? what's that?) is
write
in my
story
and I find that I'm neglecting this blog.
Bad news for the blog, but grand news for me. I swear to you I have been trying to write a story that I could really fall in love with for years. I have great story ideas, all of the time, everyday. I start writing one and I lose motivation, stop writing, find another story, start again, lather, rinse, repeat. I just couldn't find a story that came from
my soul.
I think all of those years searching, learning, reading and finding myself are what brought me to the story I'm writing now and suddenly, it's like
magic
. Everything I've been looking for all at once. The stars are aligning and I'm feeling like a new woman.
But I'll try to get on here more often, say hello, maybe even write something meaningful now and again instead of only posting hundreds of pictures like this is my online photo album. Even so, thanks for coming back to visit me so often, I sure love having you around. :)
And on another note, you know why I'm here right? It's Friday! This morning mister J and I slept in and then headed into town to run some errands, among which I bribed him with a giant purple sucker to get him to go shopping with me. He may wear a ponytail but the kid is true to his fathers genes in that he hates shopping and the only way he will go is if I bribe him.
And speaking of shopping, I love my pinterest down time but it's really getting me in trouble you guys. I am finding way too much inspiration for home decorating, and, well, I don't have the budget for that kind of inspiration. I feel like you probably know what I'm saying.
But this week, you guys. These last couple of weeks. Suddenly I am loving life these days. Not like I don't always love life, you know, but this year held true to it's start in that it has been a sort of hard year, a little off, a little challenging. But suddenly I'm feeling like things are looking up and I'm in a loving-every-minute-of-it stage. I have made some simple changes that have proved wondrous:
Reading more, watching tv less.
Traveling more, stressing less.
Running more.
Leaving my phone out of sight more often, saving social media for late night down time.
Drinking more tea.
Doing more of what I love.
I would probably add some grand mush about how great the hubs is, how much fun we have, how much he makes me laugh. This has been one of those weeks where we stay up every night past midnight and I feel like I'm having slumber parties with my best friend. But, is that too much? I don't want to send anyone in the opposite direction because they can't stand those "my husband is the best" posts. I mean, really.
And that's that. If you feel like you're in a rut or need a change of heart, those are some things that I highly recommend. Stamped and approved.
Let's all have a great weekend, mmm? Maybe I'll see you Valley-folks at the county fair!
Happy Friday!
xoxo - Meg