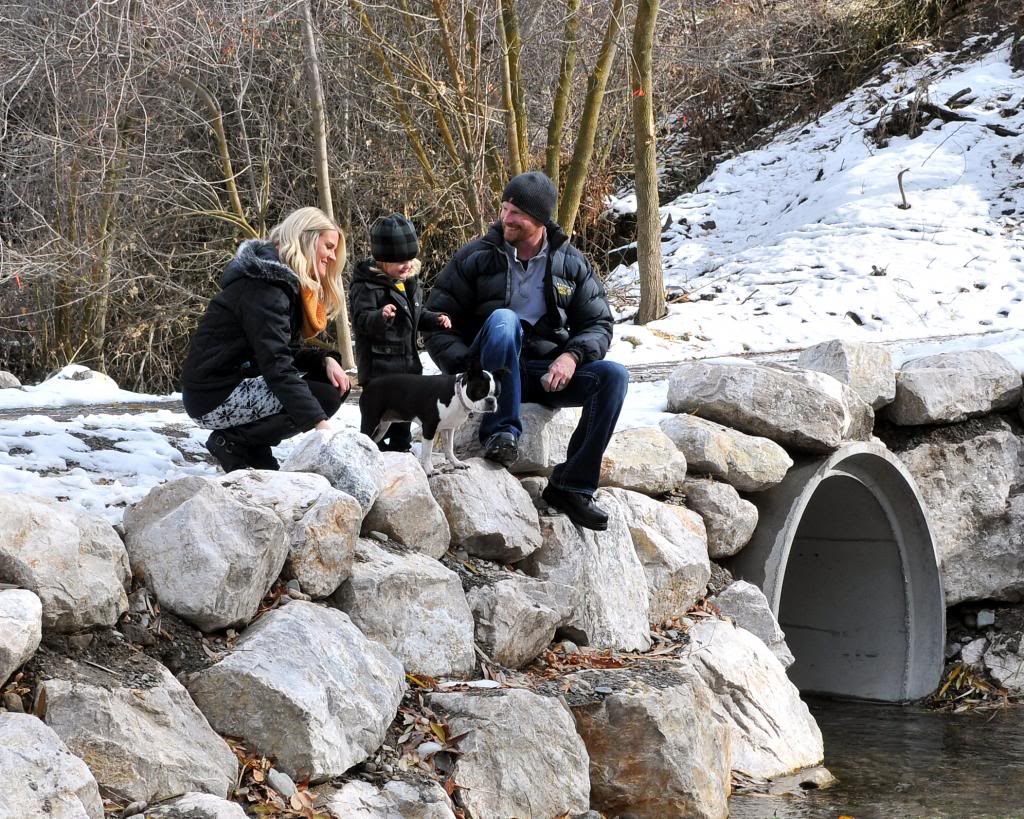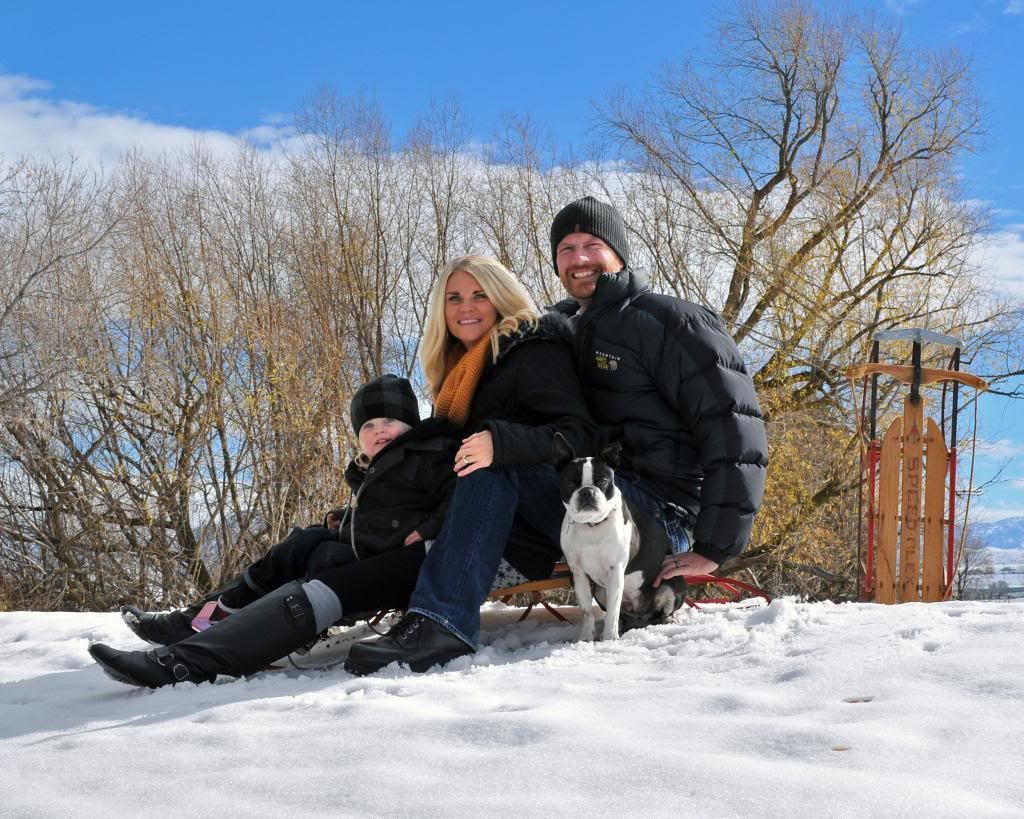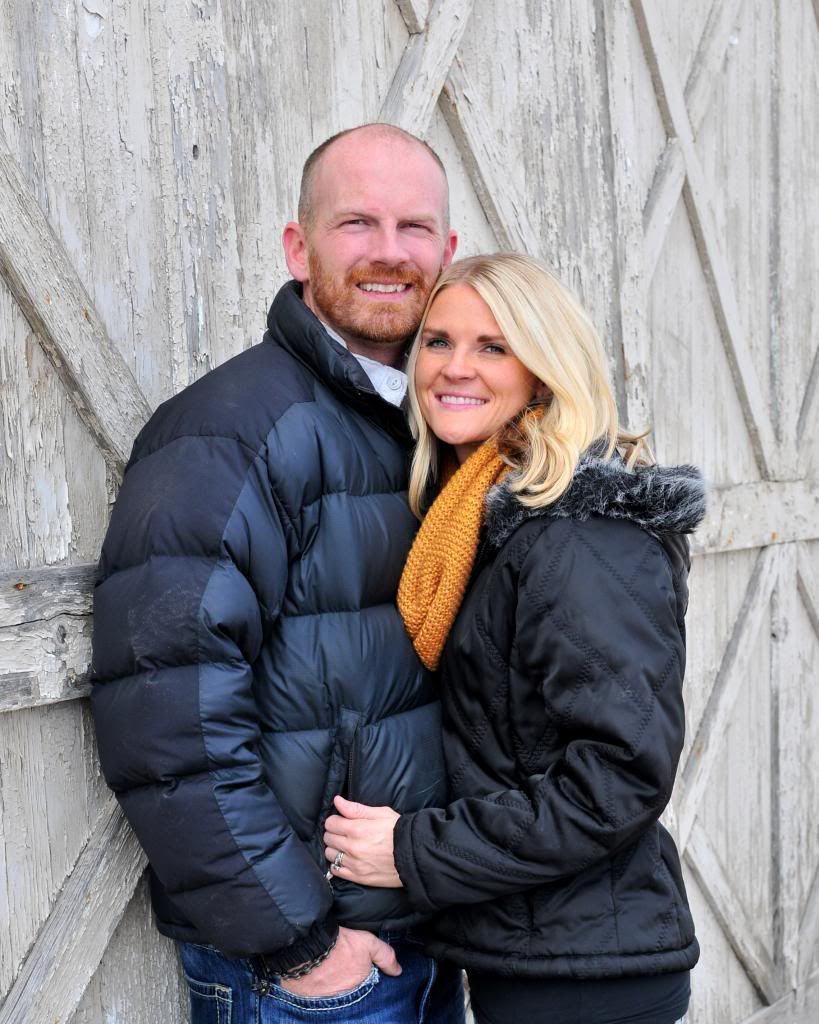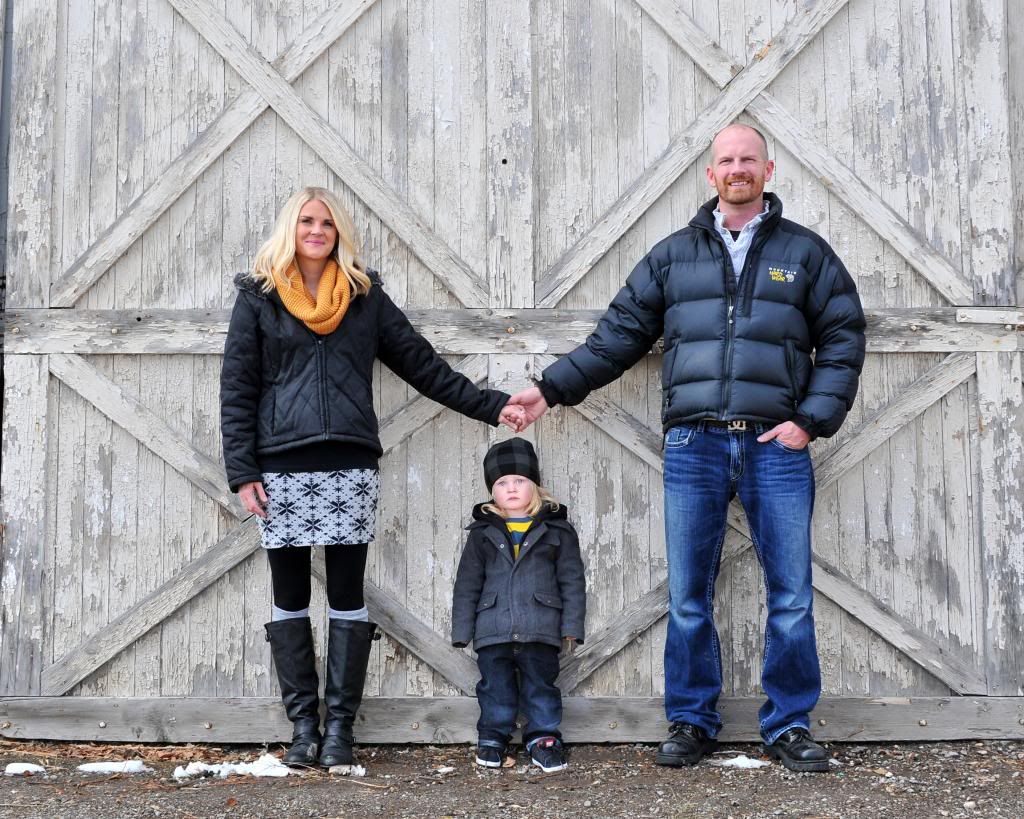 // Just a few favorites from our family pictures that we had taken this year. This was our second time doing a photo shoot with the talented
Sandra
and we are so happy with how they turned out! Family pictures with a toddler can be rough, you know? I mean it's nobody's favorite thing to do. But we got lucky with some cheesy grins from our sweetie pie, and I'm almost positive it's only because the photographer is such a babe. I mean he's all boy and show-off, this one.
// And while I'm here, have I mentioned that I'm pregnant? You've probably heard by now. But just in case you hadn't, well there you are. I am pregnant and thrilled and also extremely relieved to be in the second trimester, where there is a light at the end of the morning-sickness-death-tunnel. I mean not to be a mope but, what a long three months it has been! However. I survived! Praise the Lord! And now we are well on our way to finding out baby's gender, in just over a month. The gender reveal is like the gunshot that releases the race horses onto the track: Let the nesting and shopping begin!
But really, isn't it dreamy? A newborn babe swaddled in my arms, the smell of baby powder, sweet tiny toes and fingers and chubby cheeks and the cutest yawns that you've ever seen before. A tiny concoction of
us
, who will sleep in my arms and cuddle in my bed and be smothered in kisses. All mine, all day and all night, and coming just in time for the beginning of summer! Doesn't it make you starry-eyed?!
I know that babies are a lot of work you guys, but they're not something that I take lightly. You just can't take them for granted, these babies. Those months of hard,
hard
work will suddenly (in the blink of an eye!) turn into your getting-taller-by-the-minute toddler who carries on conversations with you, while you stare baffled and wondering
what ever happened to that baby you once had?
So trust me that I know, having a baby is not piece of cake. But I love every second of it, these hard and sweet and short lasting baby years.
It really makes me starry eyed, the thought of bringing another one into the world.
And also. If you need me, I'll be home soaking up the last months of that luxury known as
sleeping.