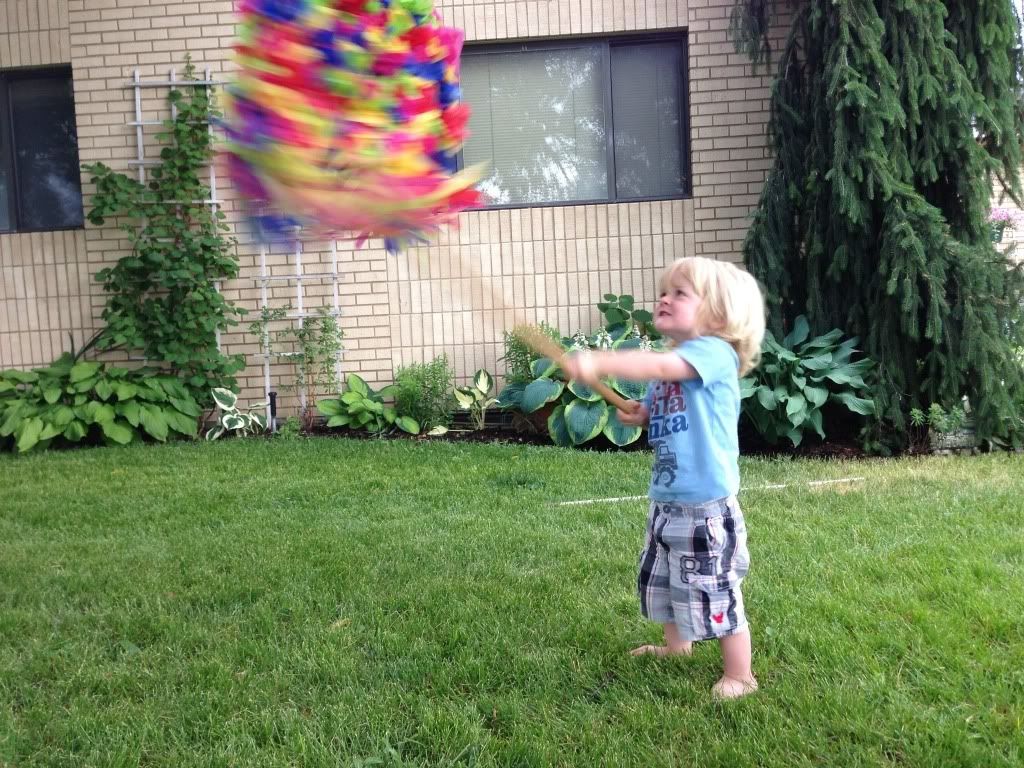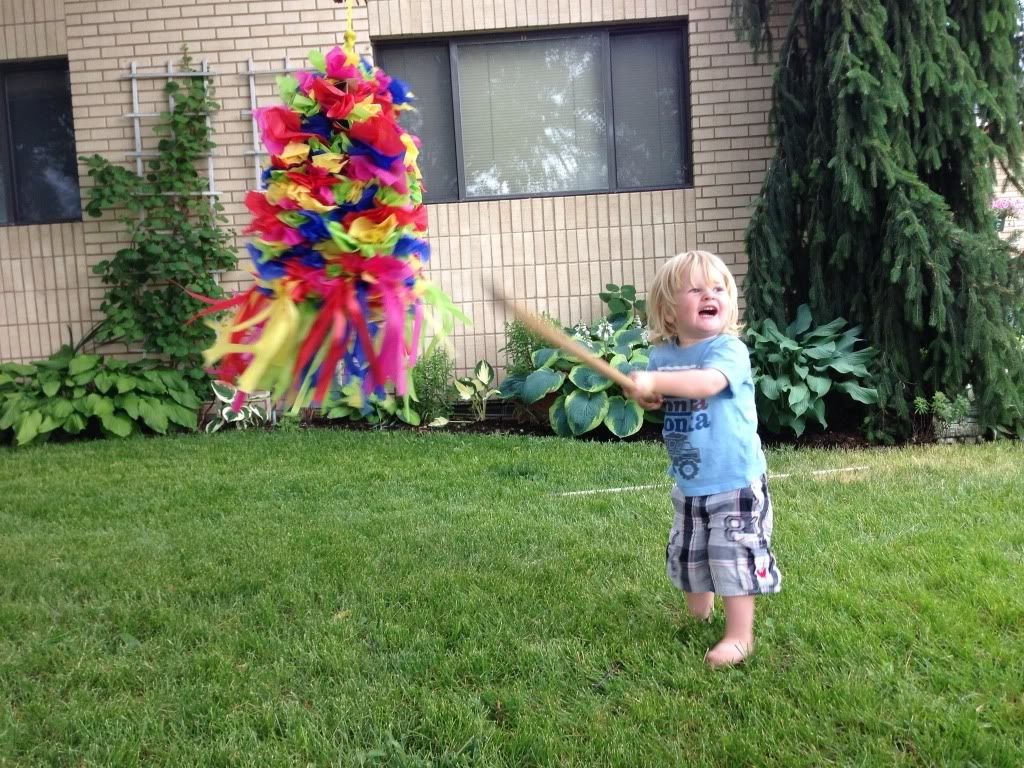 // For me as a mom, the age one through two was
the hardest
so far. He was super active, yet too young to comprehend well or listen. We gave up taking him out to eat due to the extreme inconvenience, and pretty much going out anywhere was a huge hassle. But you know my husband, so you know that we still went out
everywhere
all of the time. It was a lot of work.
And then the learning. My goodness, there is so much teaching and learning and learning and teaching going on in this parenting gig! And you have to start disciplining, which let's be honest, is not my strong suit. Trying to teach him certain things this past year has been nothing but repetitive, the kind of repetitive that makes you wonder,
is he getting any of this?! What am I doing wrong?!
And then. This week.
Oh this week!
There has been so many "makes me proud" moments this week that I feel like I'm floating on a cloud. The proud mama feeling that sits on my shoulder is growing bigger and bigger, and I'm starting to think we must be doing SOMEthing right! Hallelujah! His improvement is coming in large strides and I've said it before but I'm saying it again,
I love this two year old age!
Holy moly, do I ever.
Through the running and keeping up, through the pull-your-hair-out moments of frustration, through the tantrums and the defiance...there are more and more moments of "good job!" and "you did it!" and "oh my gosh my kid is THE BEST!".
That's
why I love this two year old age. Not because it's easy, but because it's all coming together and he's making me so proud. Well, and he's the cutest thing I ever did see, but that goes without saying of course.
I also wanted to drop by and post another awkward selfie, solely so I could answer the question you are all
thinking
but not daring to
ask
: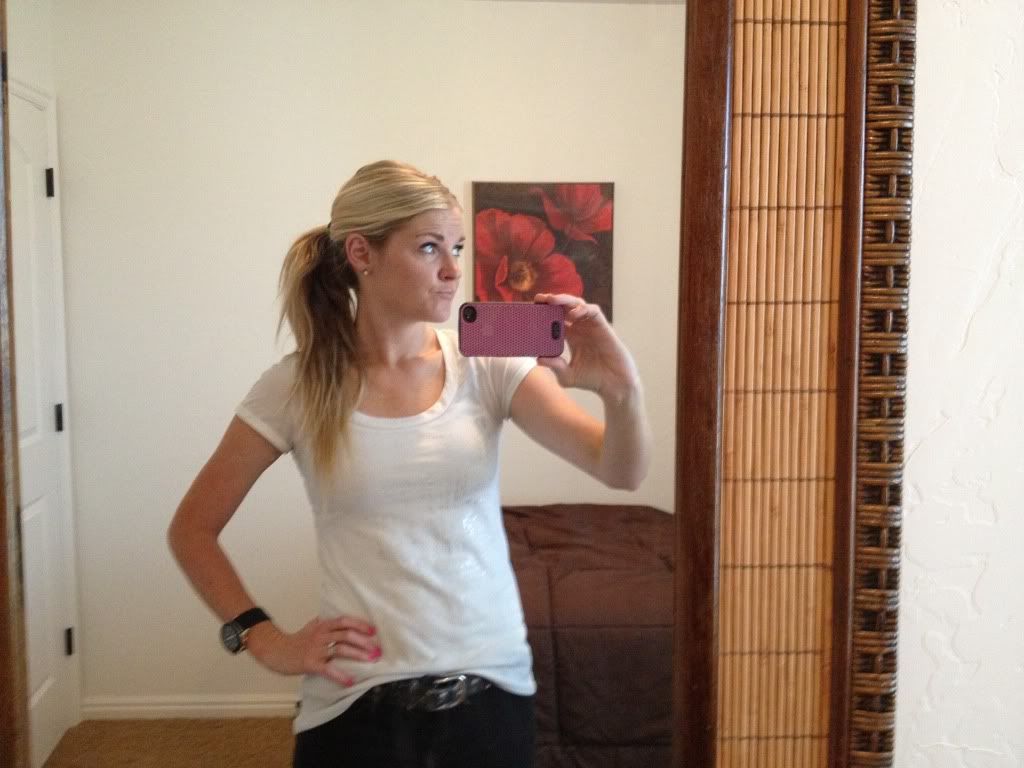 Why YES, that is correct... I HAVE NOT done my hair IN THE SLIGHTEST for two weeks now.
Does that answer your question?
I hereby declare this the summer of LOW MAINTENANCE! NO BLOW DRYERS! NO CURLING IRONS! NO STRAIGHTNERS! NO TAKING ANY TIME TO DO ANYTHING TO MY HAIR! And it is glorious, by the way.
I guess I just think...what is summer if you spend all of your time getting ready? NOT SUMMER, that's what. Don't do your hair! Take a stand! Be low maintenance! Your hair will thank you and the not-wasted hours in the day will thank you and your mom will thank you, because moms are so polite. And YOU will thank ME.
And one little secret: lipstick. When you want messy no-styling hair and you still want to look done up and pretty, put on some lipstick. Ta-da!
Now I pat you on the bum and send you on your way!
xoxo