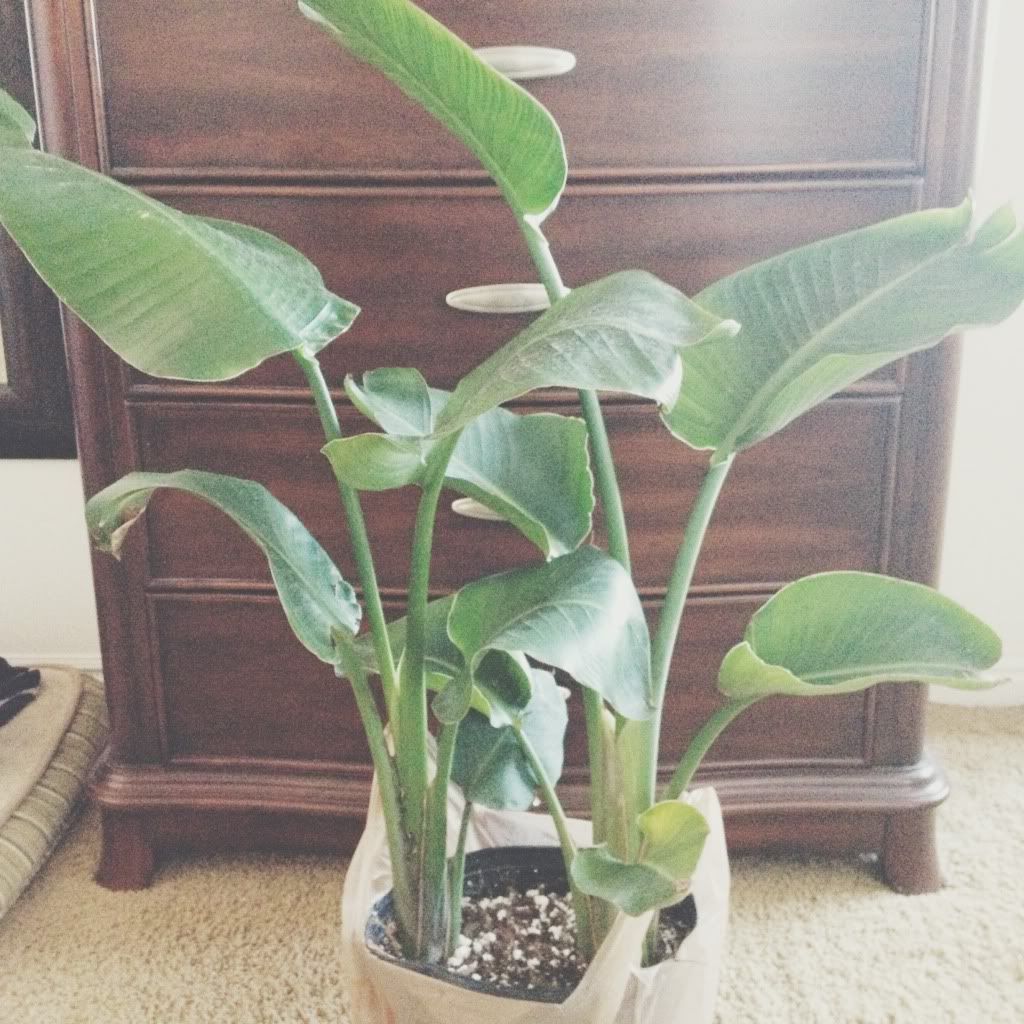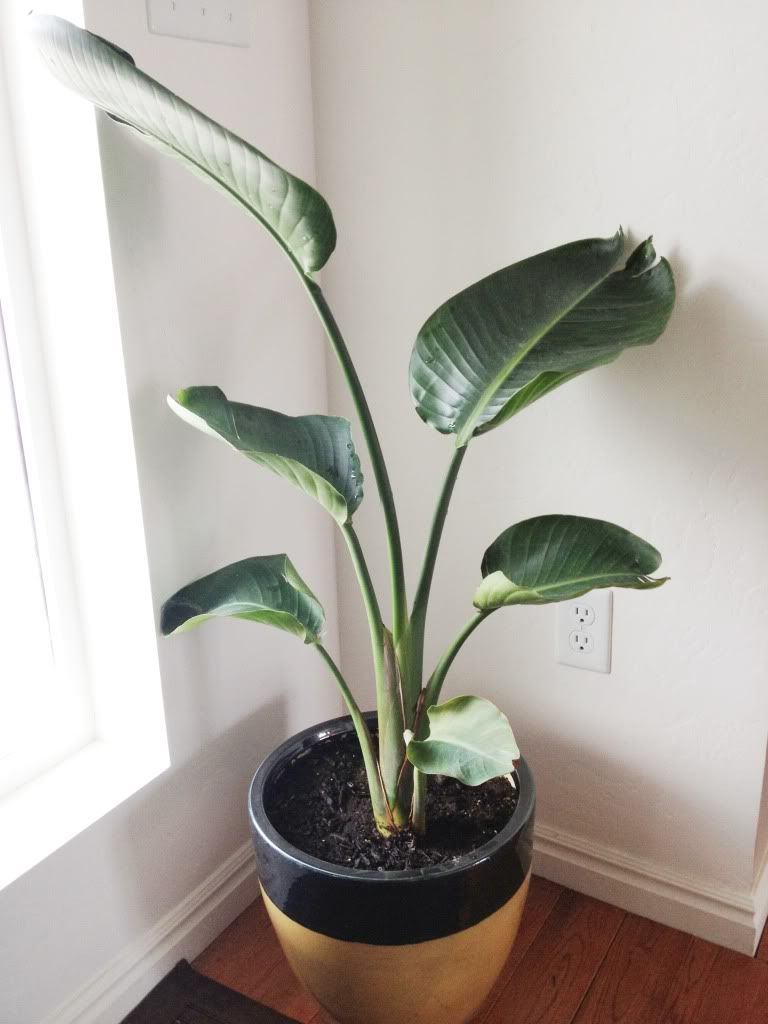 // On my birthday morning I woke up to a sweet surprise: these lovelies at the foot of my bed. Lately I've been obsessed with indoor plants, and I've had my eye set on these beauties for months. They are called
birds of paradise
. Aren't they pretty? And does that really mark my age, when I am excited about indoor plants for my birthday??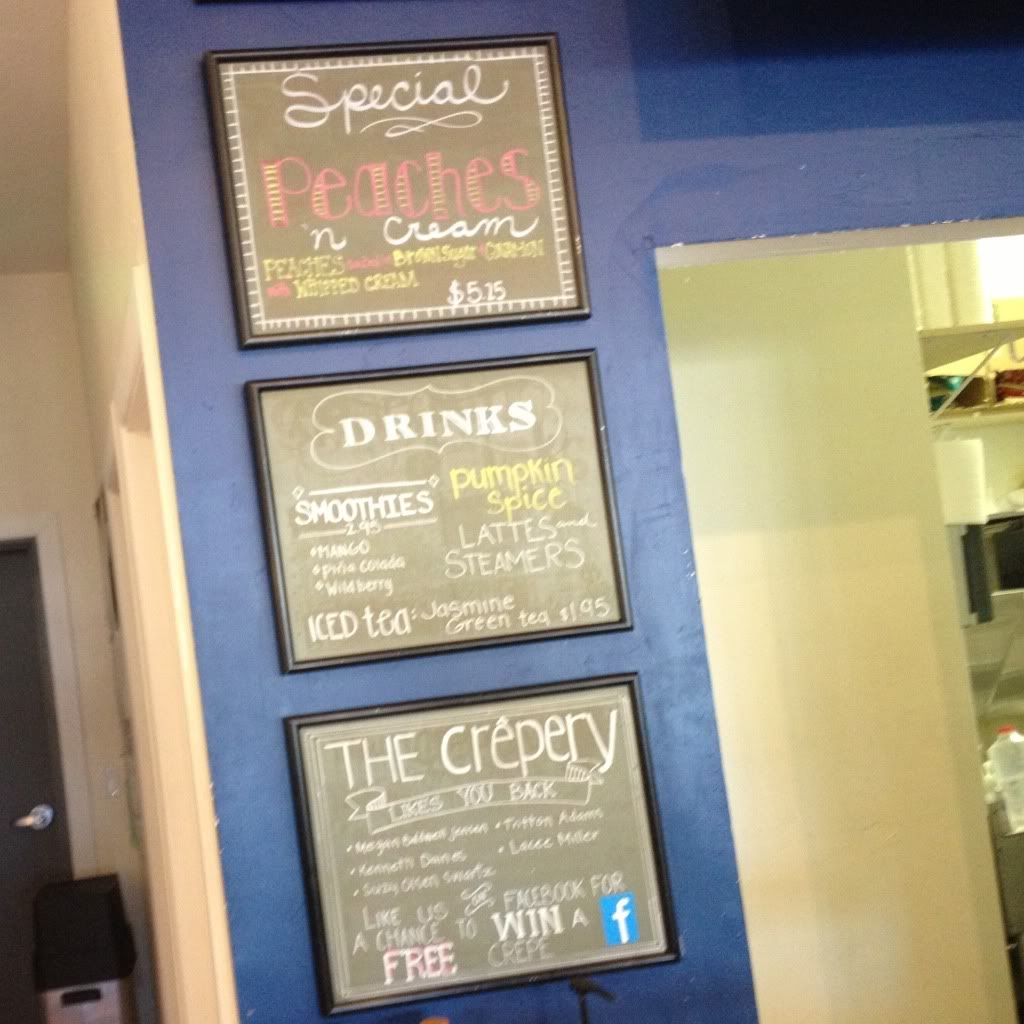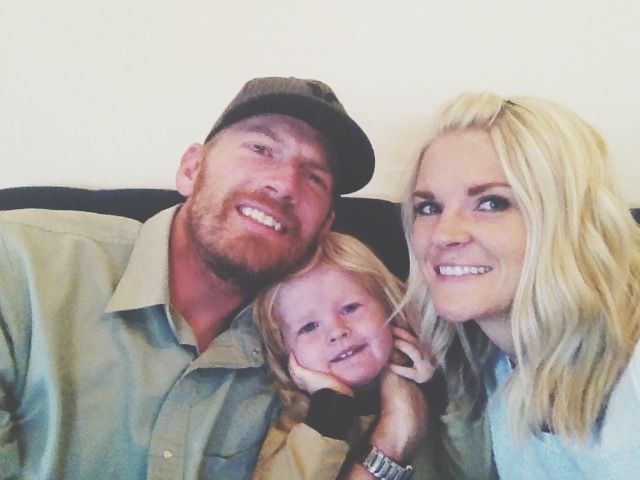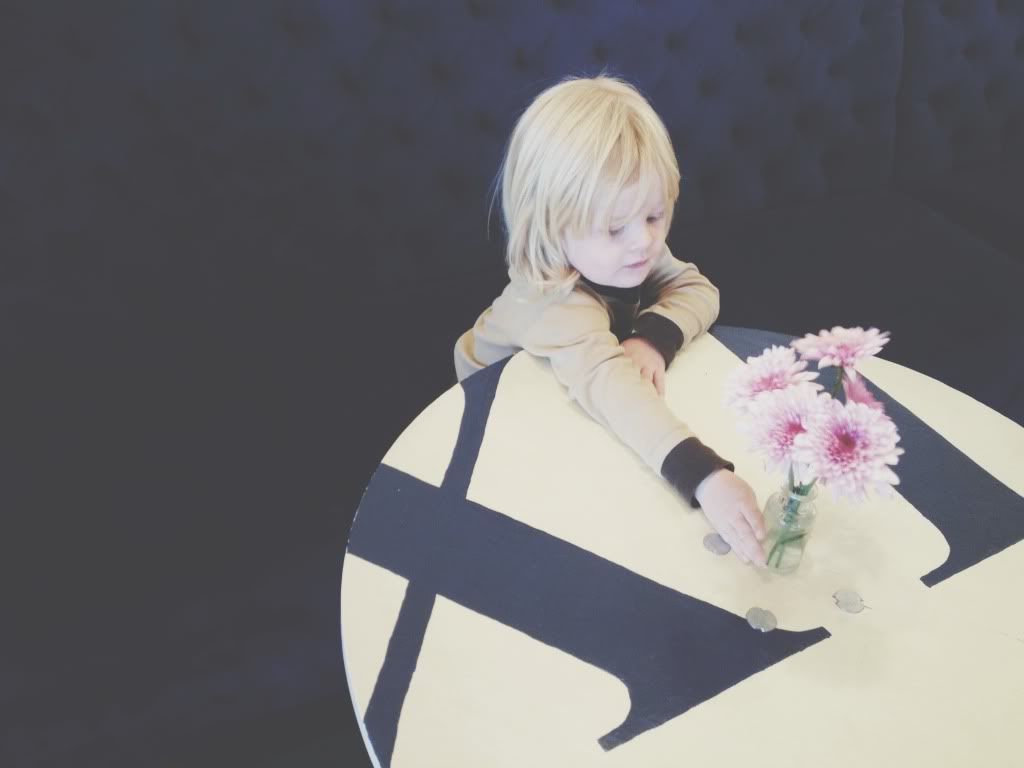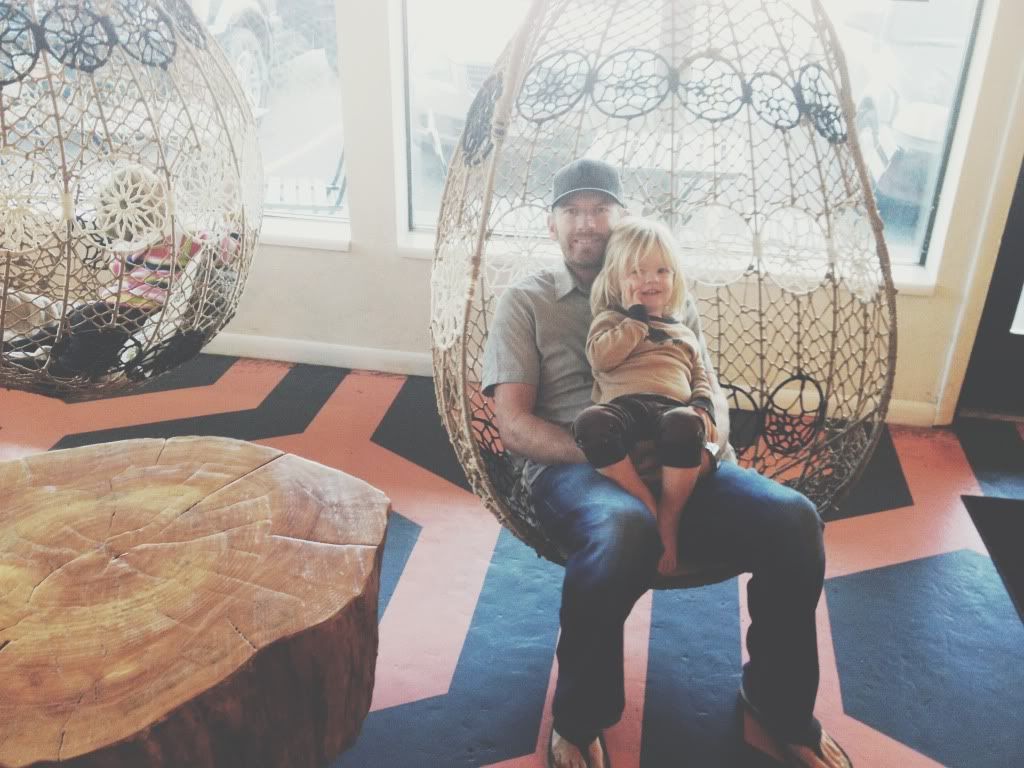 // Just after we woke up, my boys took me out to a birthday breakfast at the crepery, which is the cutest little diner in town.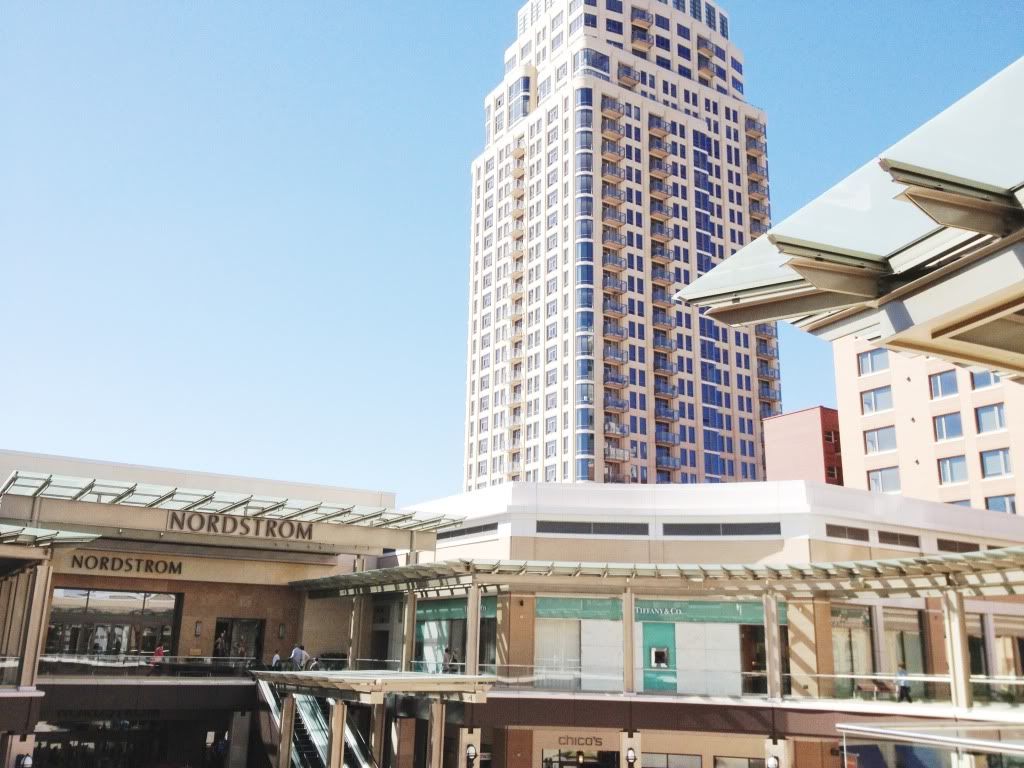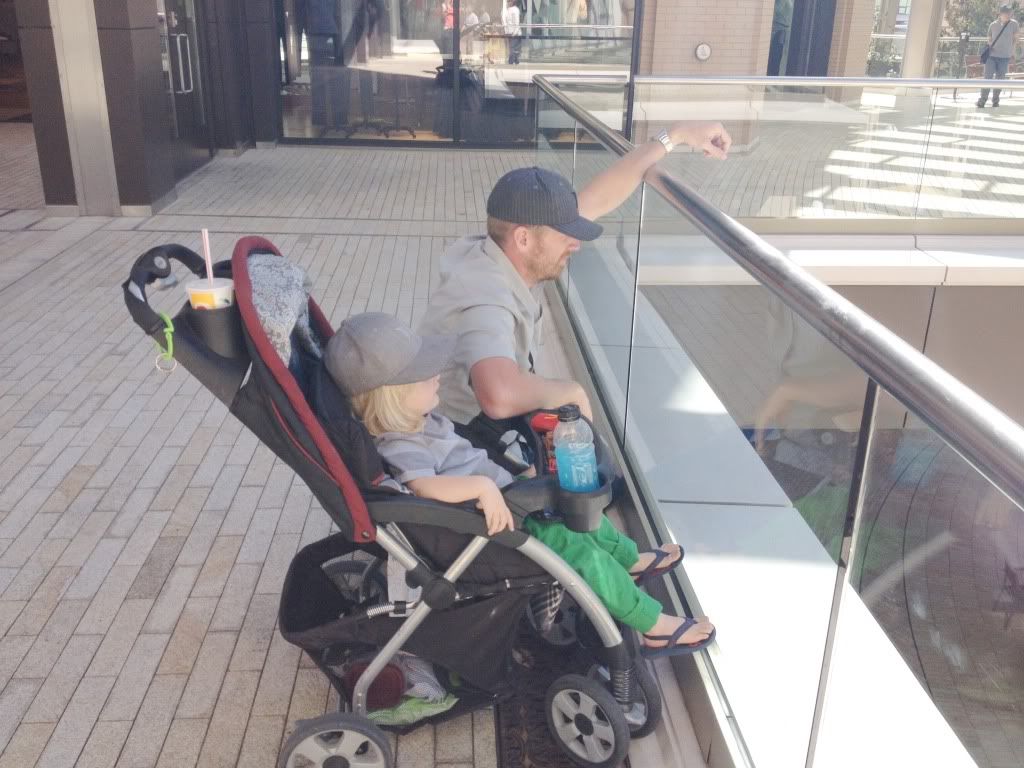 // After breakfast we headed down to the city for some birthday shopping. For hours I shopped while the hubs was on toddler duty and bless his heart! Not many pictures were taken at city creek because I spent most of my time in dressing rooms. ;)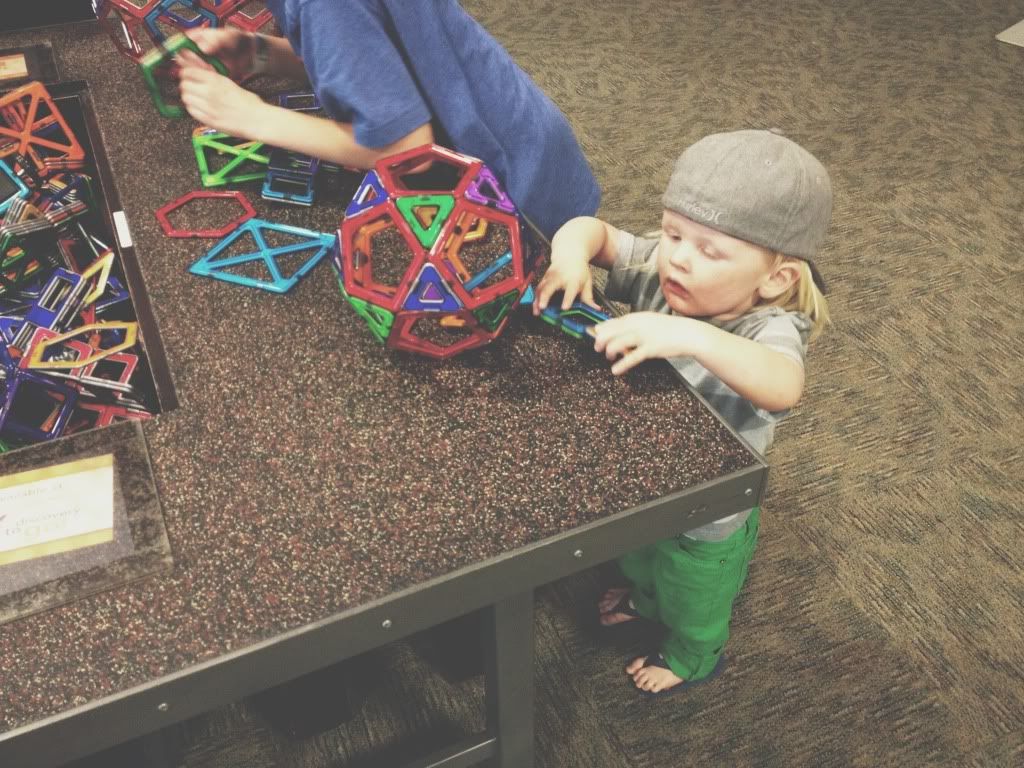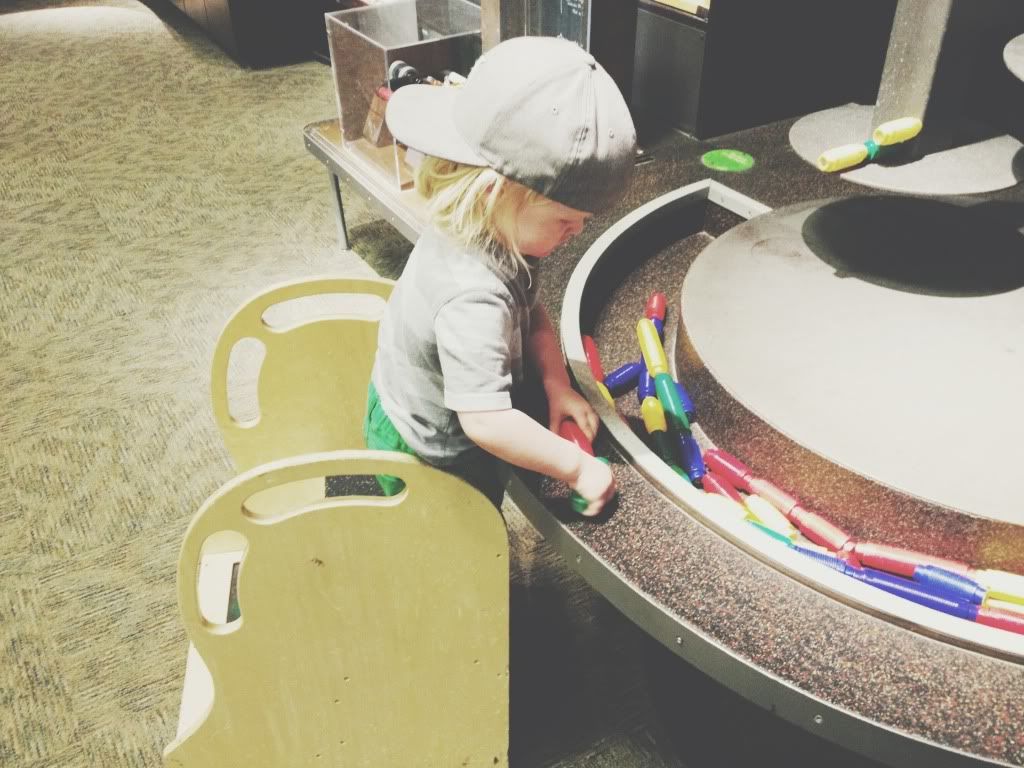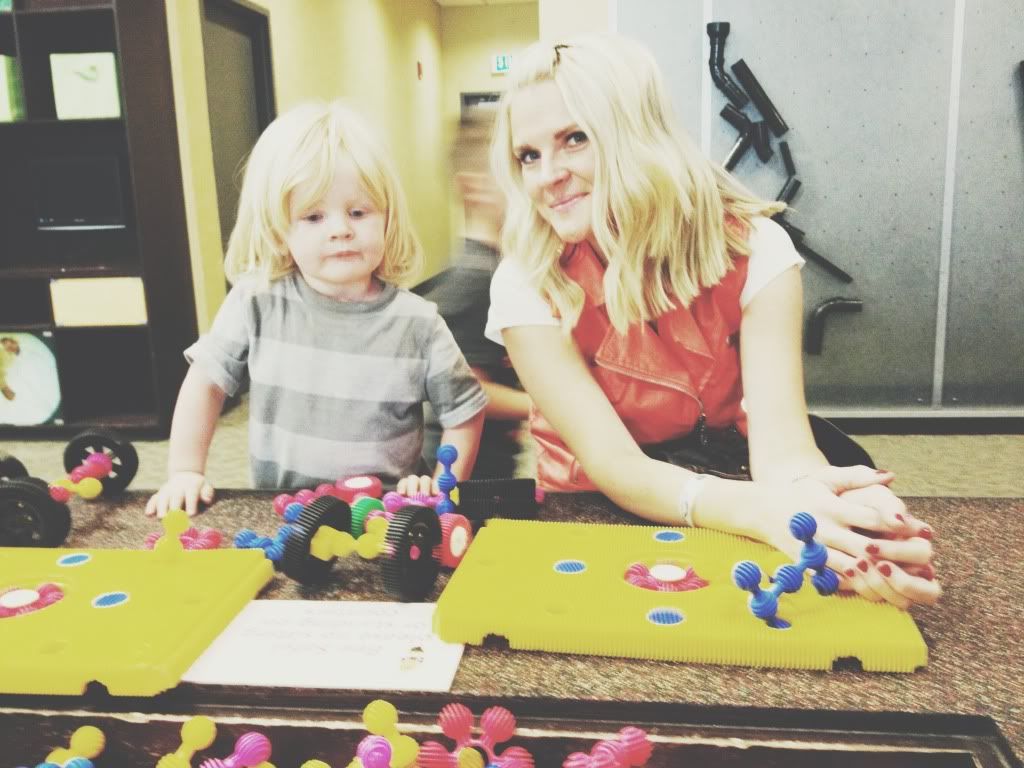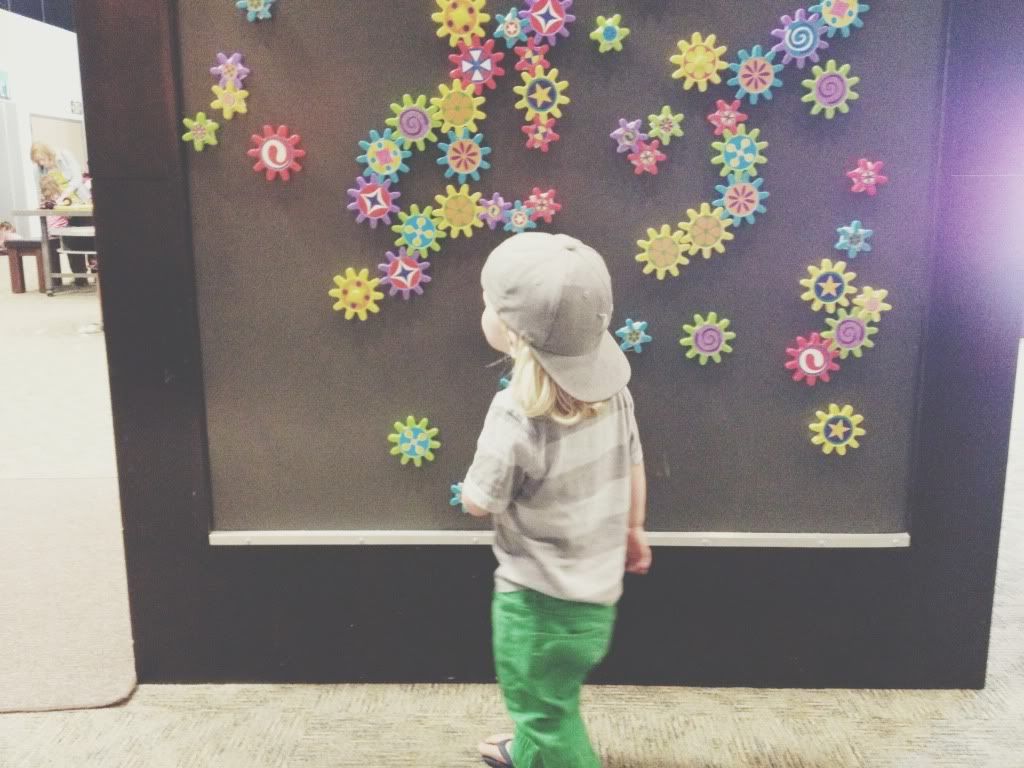 // Following our shopping trip we drove down the block and took this little stinker to the children's museum. It was grandma's treat, since it was an exhibit opening for her work, and what a fun exhibit! Little dude was running off of no nap + hours of shopping, so...let's just say he wasn't his
best
self. But he did have fun and we somehow escaped the museum at quitting time without the melt down of the century, so...I'll take it.
//After the museum my family took us out to dinner at a fancy steakhouse. I ordered the kind of steak that gives me leftovers for days, and I even got a slice of complimentary coconut cream pie! Hot dang!
// And THIS red velvet birthday cake, because the hubs knows me too well, will be my meals for the next week. I am going to eat this cake until I am gloriously fat, and there is nothing you can do to stop me!
To sum it up, my birthday was grand. The hubs spoiled me rotten and my family spoiled me some more and it was all in good company, all day long.
And now. Now! The hubs birthday is in two days so, let the celebrations continue! Because there is just no such thing as too much birthday cake!