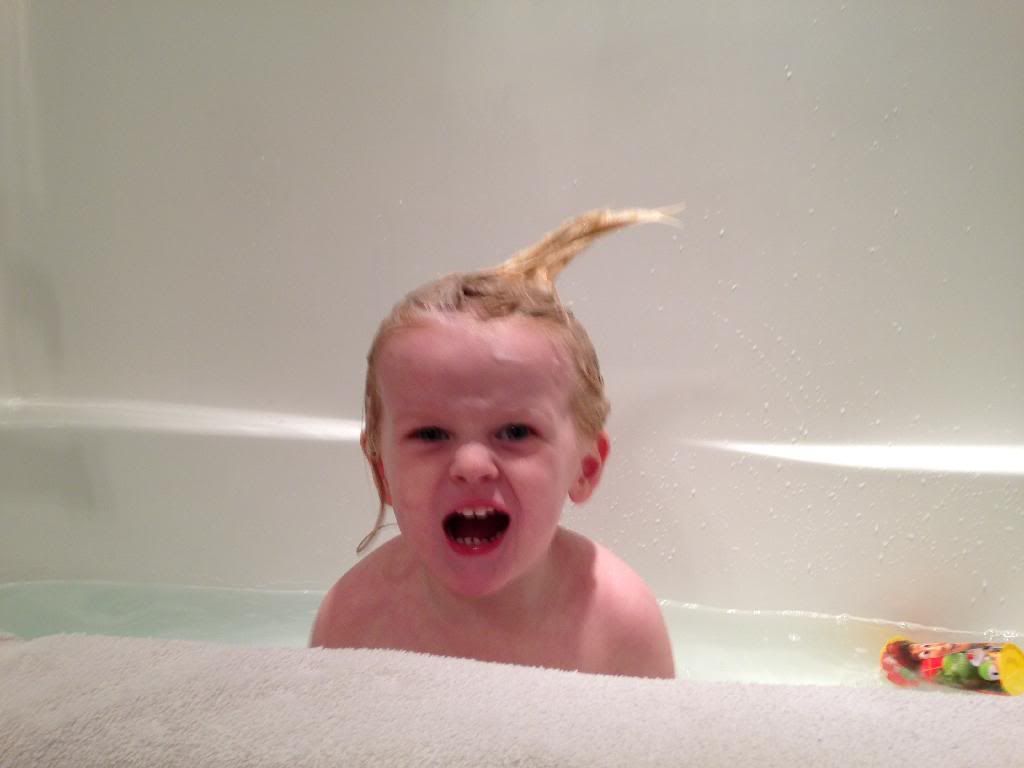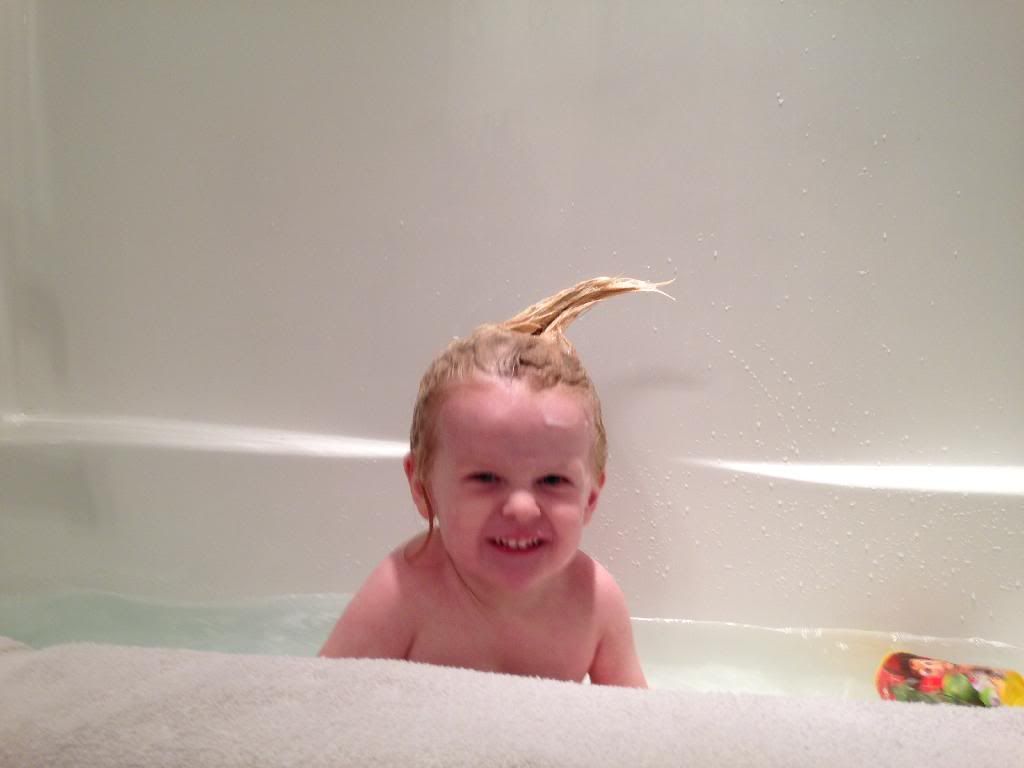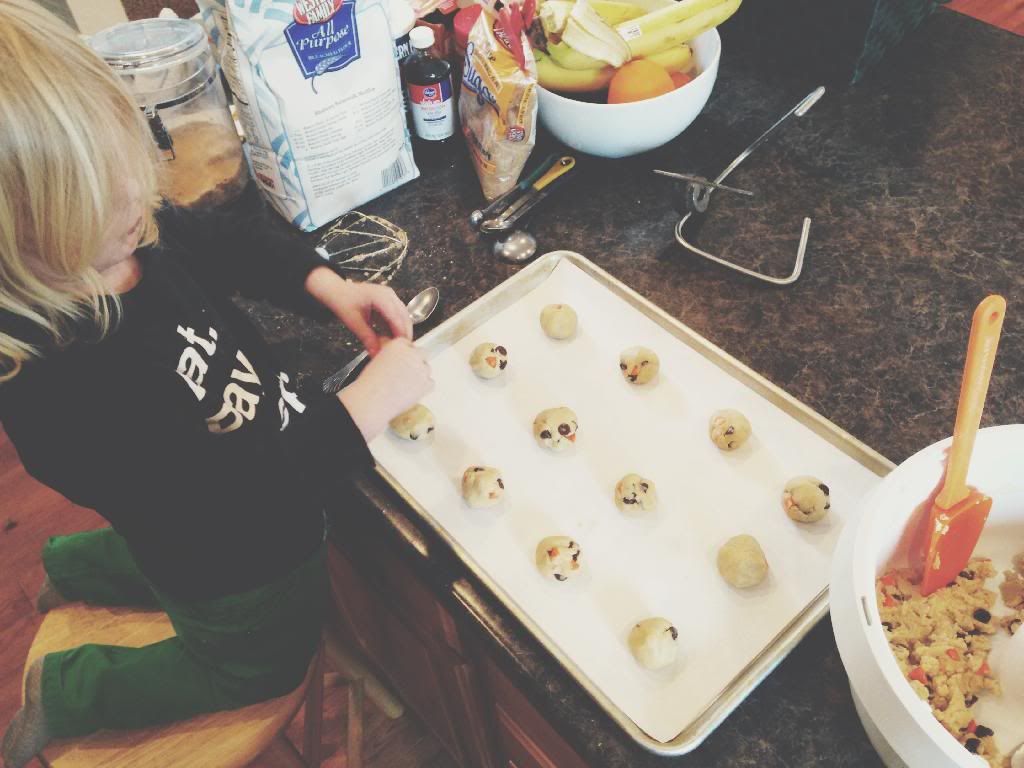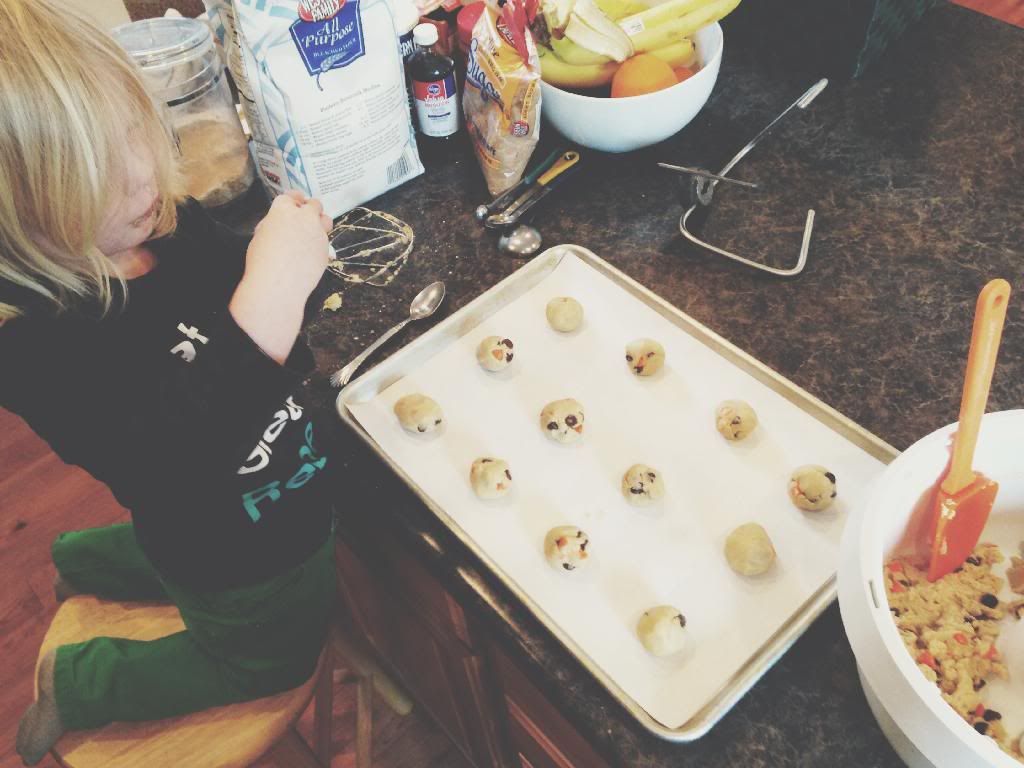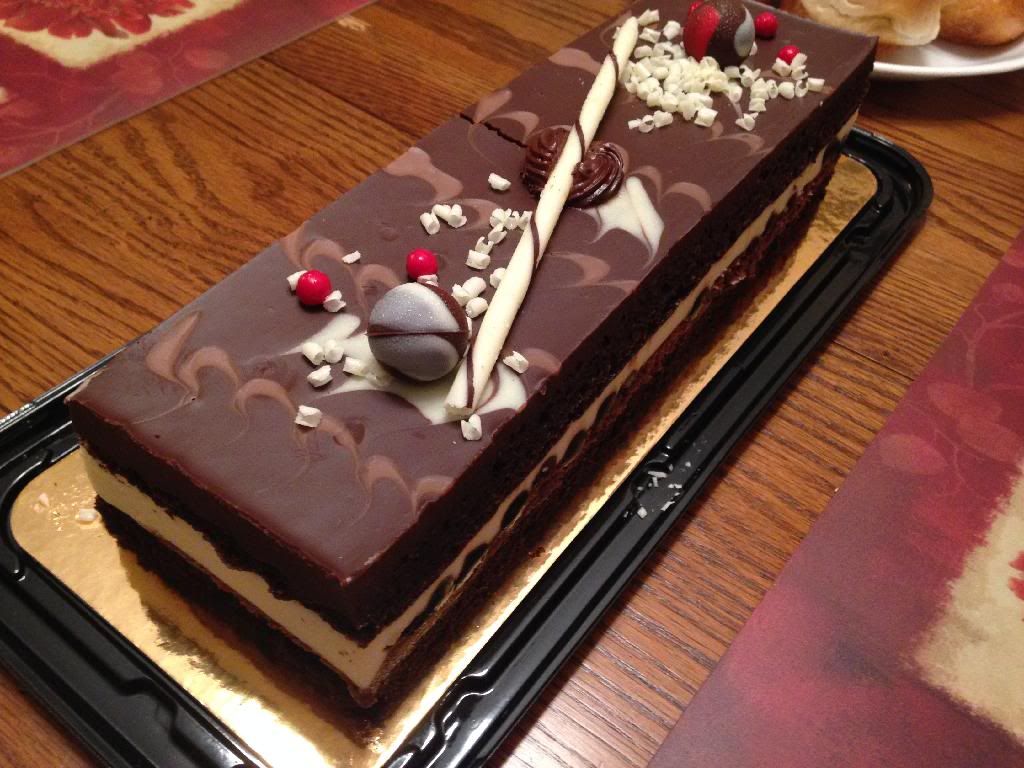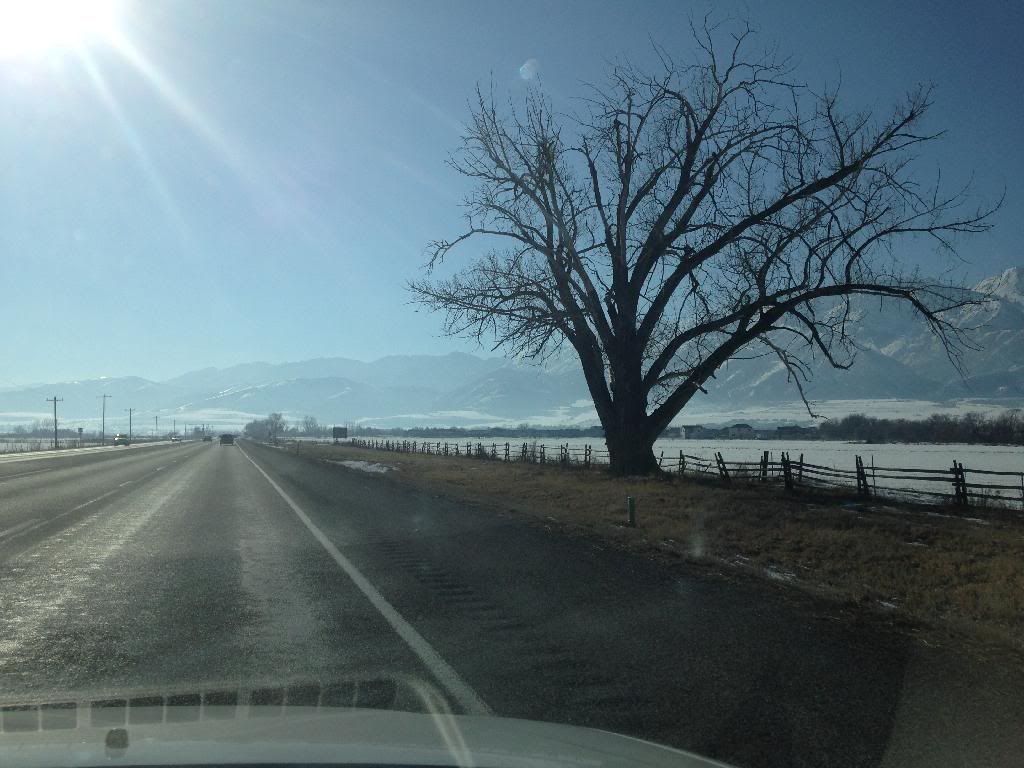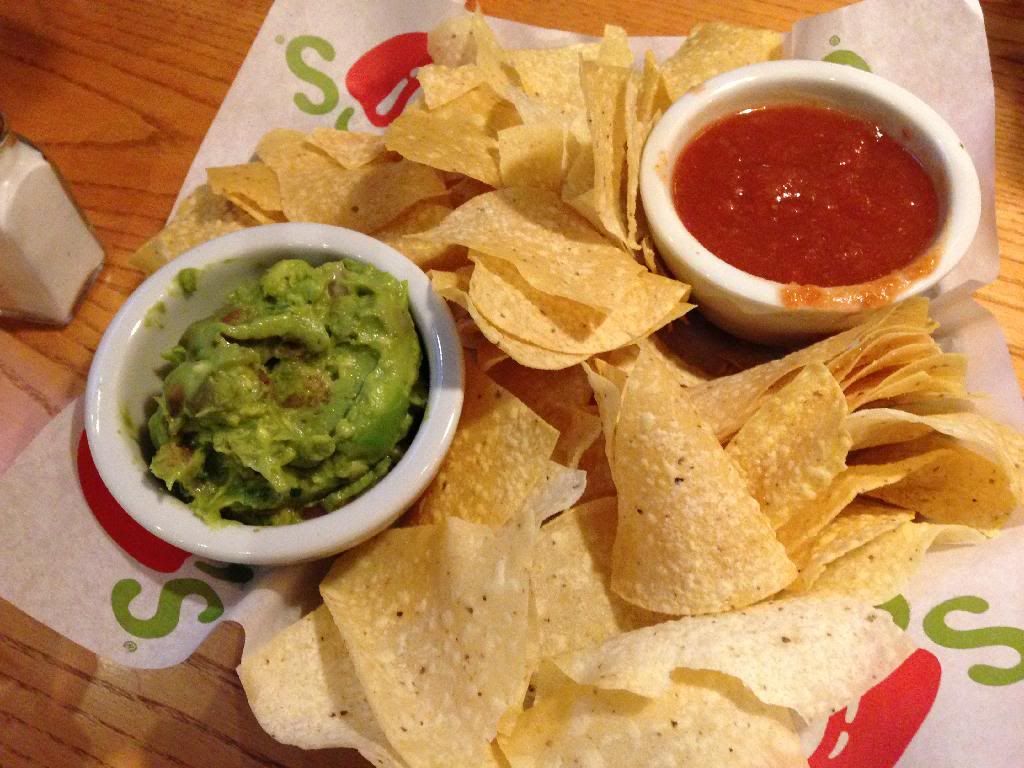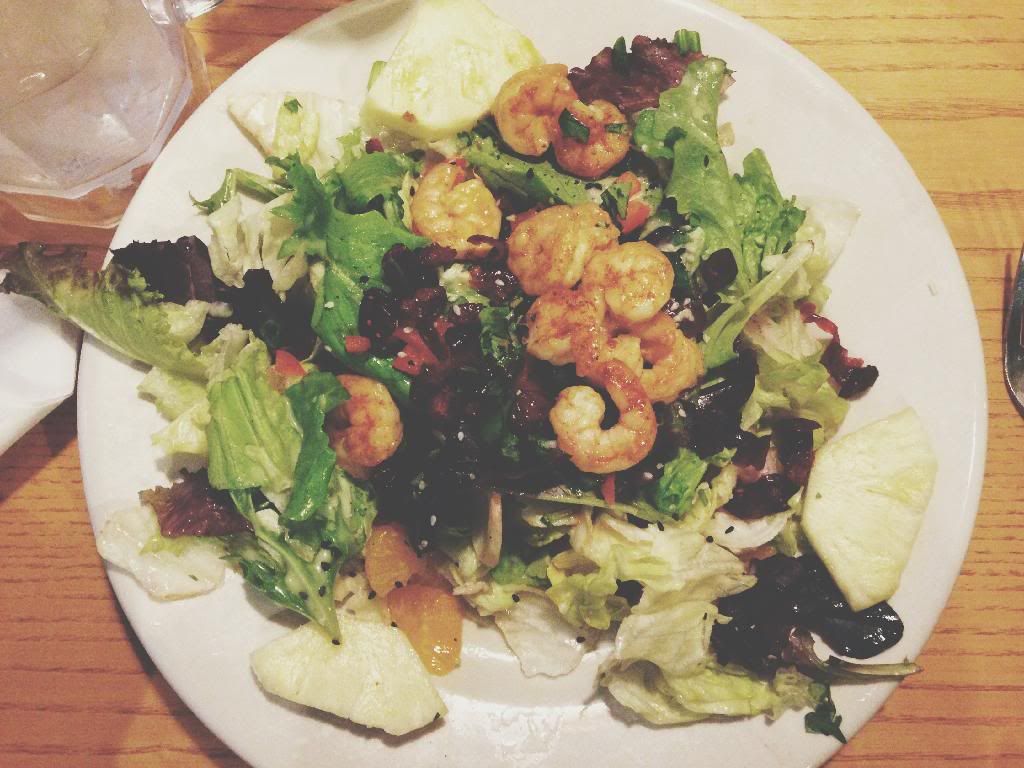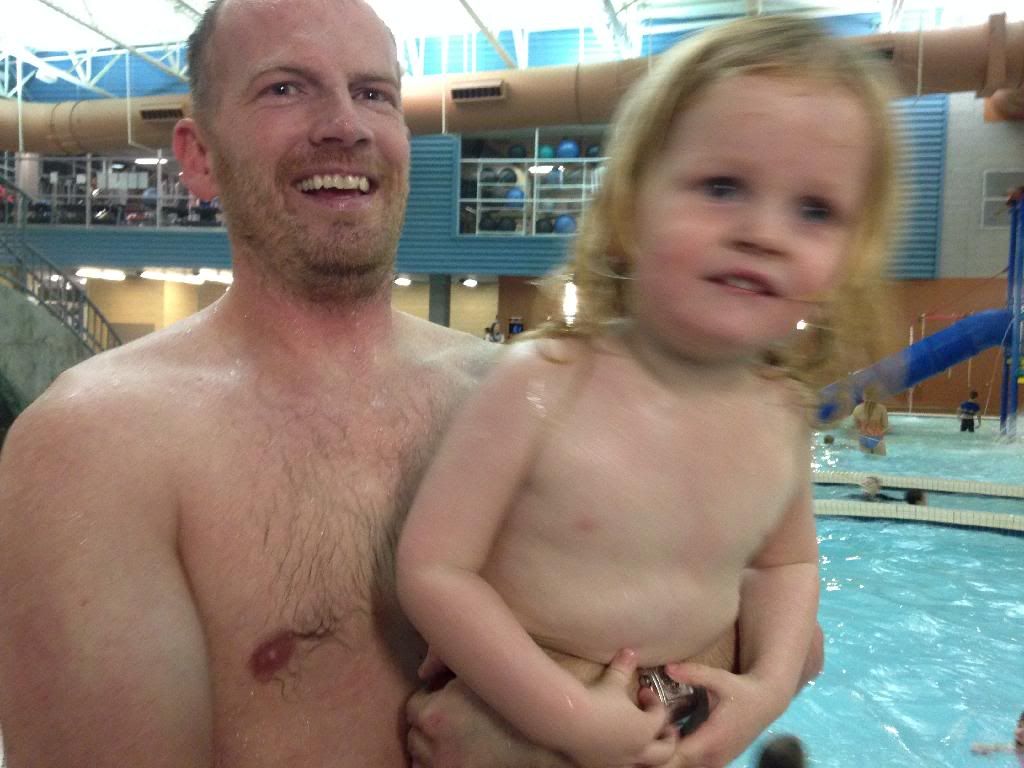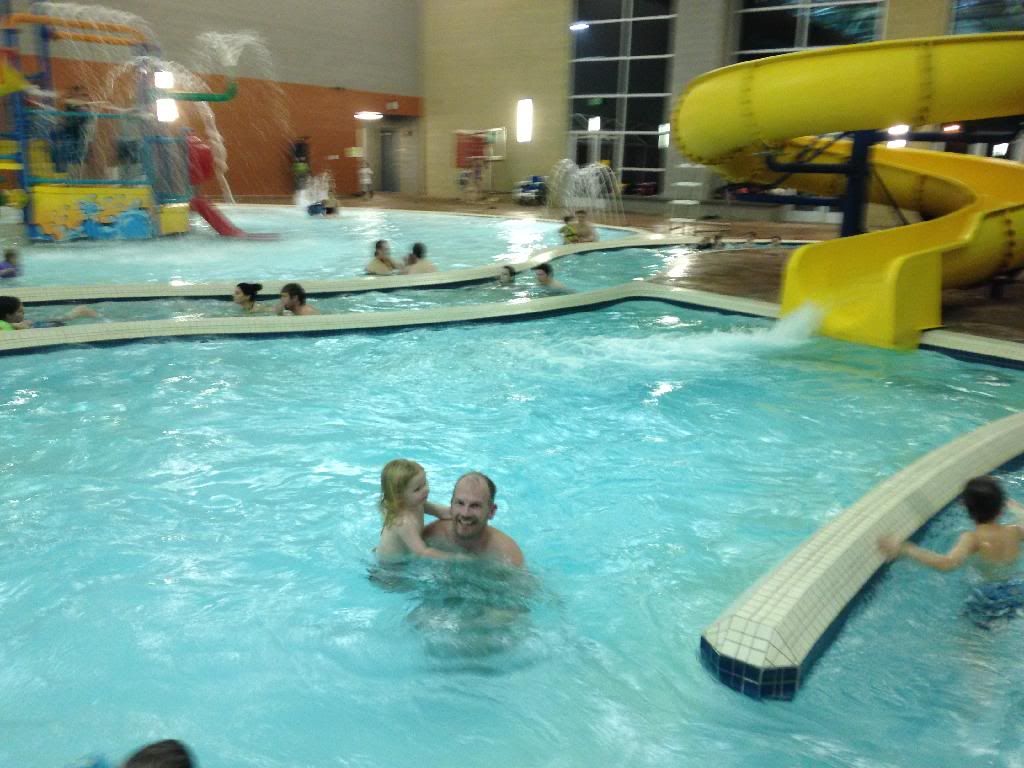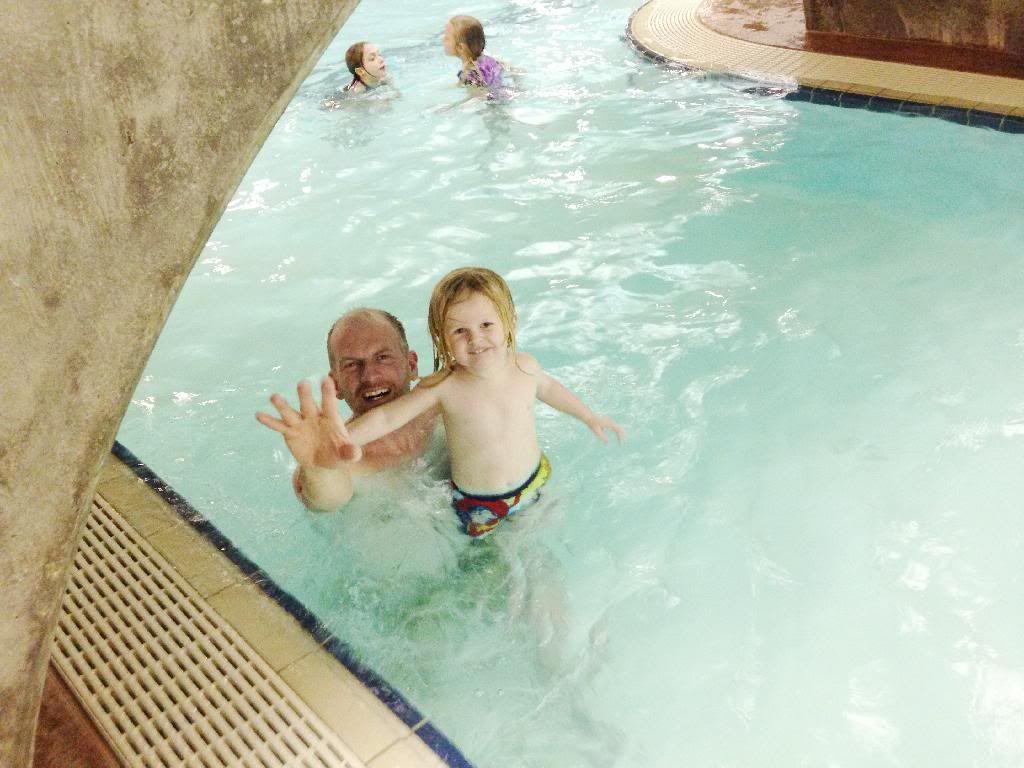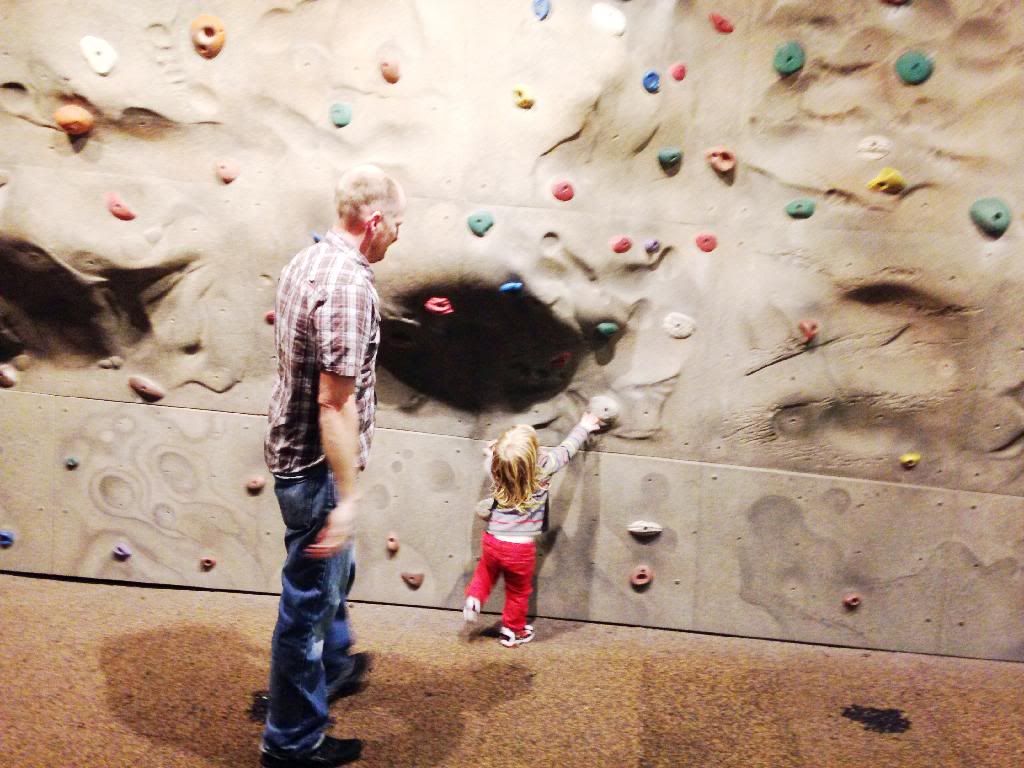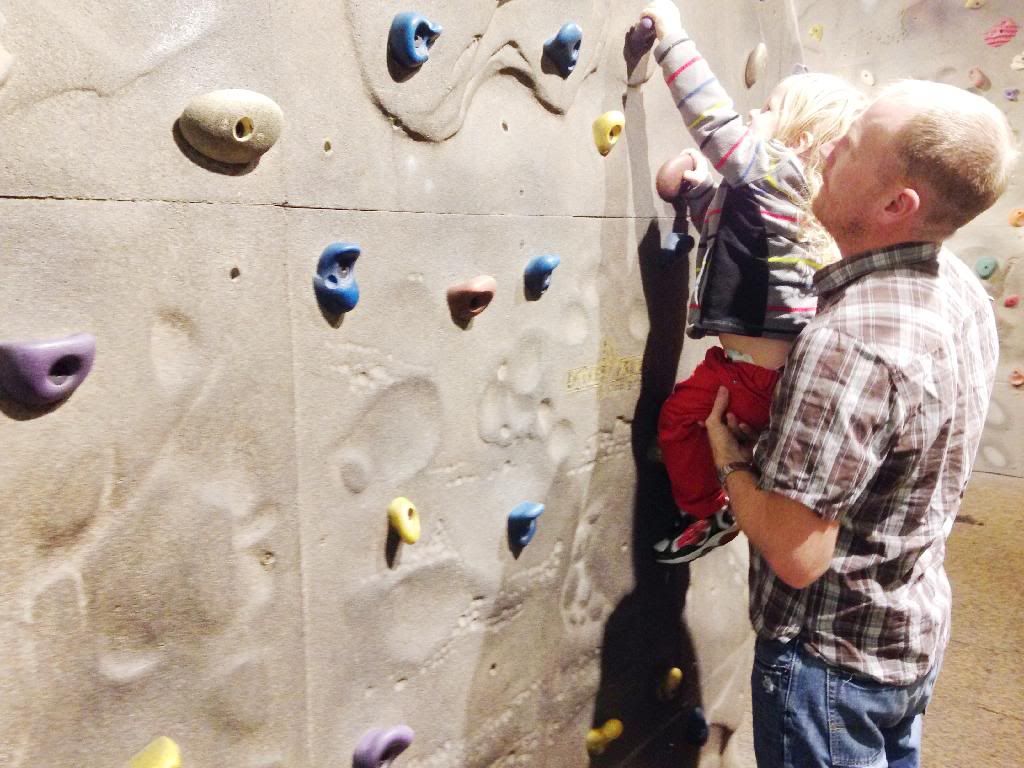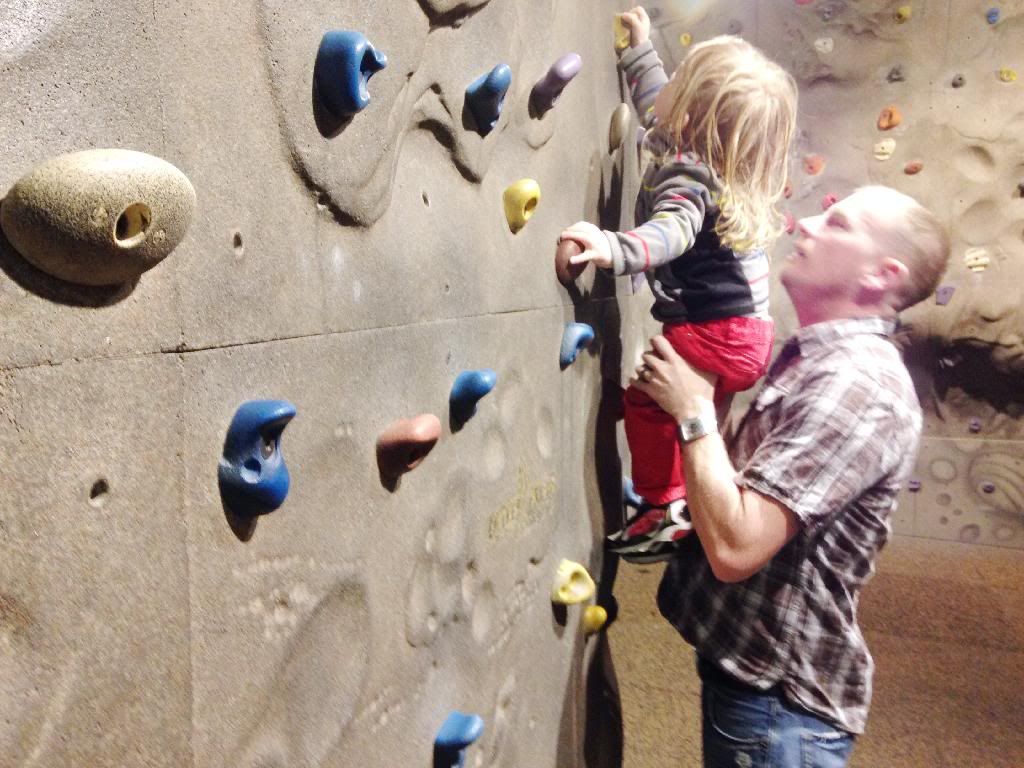 Do I know that I take too many pictures of my food? Why yes, yes I am aware. But the thing is you guys, I love good food so much. And I
eat
good food so much. And it's all too much to
not
take pictures of and share them sometimes.
We are excited to get our J man on the rock wall for some climbing soon. I mean this was just an act of fate, a rock wall we passed after our swimming night over the weekend. J was quick to shout "climb daddy! let's climb! yeah, o-tay!" and he was so excited about it all. Which in turn made
me
excited to get him out climbing with us. Our climbing buddy! This kid takes after his dad so much already you guys, it amazes me.
I think I've said this a million times, so not to beat it in the ground but...
I just love this age so much.
I keep waiting for it to get harder because everyone is always so negative, you know? It's always,
oh you liked two years old? Well you just wait! three is going to be the pits!
the terrible threes! and then it just gets harder and harder and harder...
That's what we hear, but you guys I'm not buying it. I'm waiting for it and would you know, it just keeps getting more fun is all. Sure it's a lot of work, of course. I wouldn't have expected it to be easy. But he just keeps melting our hearts and he is so much fun this kid. I hope that I never ever forget how much fun this time of life was, with our two (almost three! yikes!) year old. It's a new adventure every single day.
Also, I'm halfway through my pregnancy now and we find out tomorrow if we are having a little miss or a little mister. This will likely be my last pregnancy and if that's the case, I wanted to make sure I didn't take any of it for granted. (except the morning sickness, good riddens to ya!) I really wanted to go all out this time, make this experience exciting and beautiful, really soaking it all up.
But don't get me wrong because I have not been a saint, no sir. Just ask the hubs. The first four months were pretty dang hard to "soak up", if you know what I mean.
But you guys. If we're being honest, nine months is such a short amount of time in the long run. And time goes way too fast for my liking. I refuse to be the person wishing away time until they are wishing it to be back. I refuse to be the mama that's
begging this baby to get out already!
because what if it's the last time I have the miracle of a baby growing inside of me? A 24 hour-a-day buddy who kicks and wiggles and grows bigger everyday. A life that I'm creating, totally dependent on me.
And seeing how grown up Jace gets every day makes me realize that nine months can fly right by in the blink of an eye.
So one of the things I decided to do in my 'making the most of this' mindset is to turn the gender reveal into a fun party for our family. A sweet little cliché
cut the cake and see what color the filling is
kind of party, equipped with cake pops and cotton candy and mini sandwiches on a cupcake stand.
That
kind of party. It has been so fun to plan (thank you pinterest!) and I just ordered the cake this week (minus the filling, because we don't know just yet!) and I'm so very excited for it.
And Saturday is the party, so you'll have to wait for the news. ;)
And even though it feels like Friday, it's only Thursday so let's get back to work! You'll be hearing from me soon!
xoxo